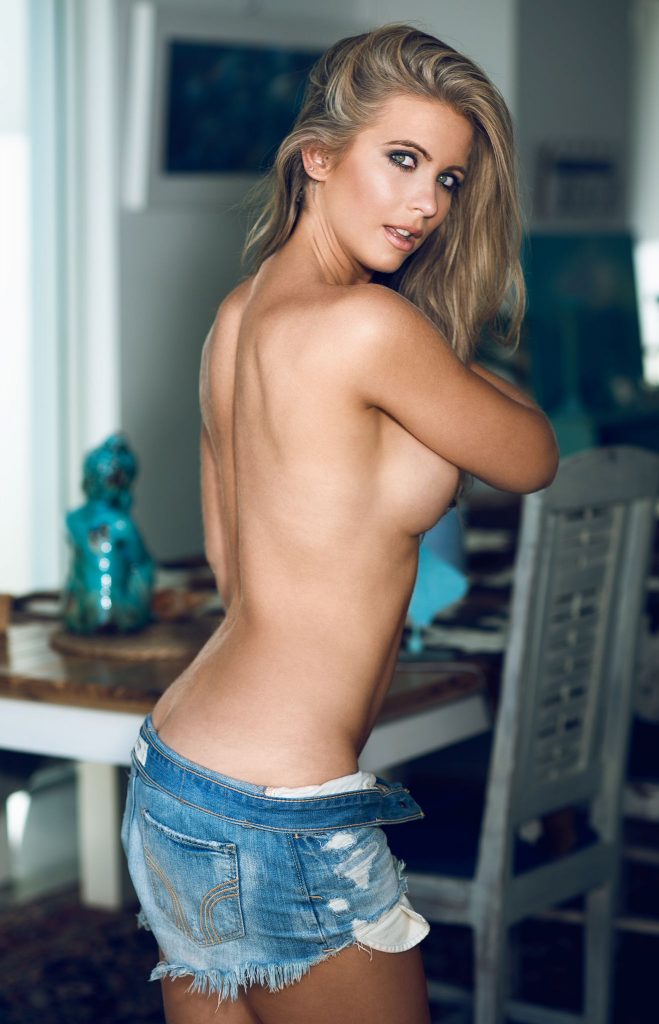 Our signature and most popular service. As our name suggests, Sydney Topless Waitresses is your go-to destination for stunning, sexy, and fun models getting down to just their knickers! Our girls will instantly add some fun and excitement to any event, and we can guarantee that no guests will go away disappointed!
Whatever the nature of your party, function, or event, we're sure that our stunning and seductive models will ensure it's a major success every time. Our models are hand-picked based on very specific criteria, so whichever one of our many girls you choose, they're sure to cater for all your needs. Whether serving drinks or just engaging in conversation with your guests, our models have been chosen to ensure that they're the cream of the crop – not just looks but also personality-wise. They're fun and flirty and will be able to engage with all guests easily and naturally.
Our rates are just $150 an hour per girl – a small price to pay for Sydney's most in-demand waitressing company, and quality time spent with some of the city's most gorgeous specimens who are dedicated to your happiness and enjoyment!
If you have any further questions, or you're looking for a custom solution, then simply get in touch using the contact form at the bottom of our homepage, and we'll do all we can to ensure that your requests can be fulfilled. We look forward to making your next event a huge success – and we're sure we'll be seeing you again soon!
PLEASE NOTE:
All bookings made with Sydney Topless Waitresses are a minimum of 2 hours per event, per girl, excluding shows. If your party is located outside the Sydney CBD and local surrounding areas and travel is required from our models to get to your event, a travel allowance per girl will be requested.
Like what you see?  Want to make a booking? Have any questions? Not sure on what to do next?  Contact Charlie at Sydney Topless Waitresses on 0457 466 599 who will be happy to assist you further.  Alternatively, if calling and texting isn't your thing, you can submit an online enquiry and we'll get back to you as soon as possible.