BRONZE NUDE
DRAWING package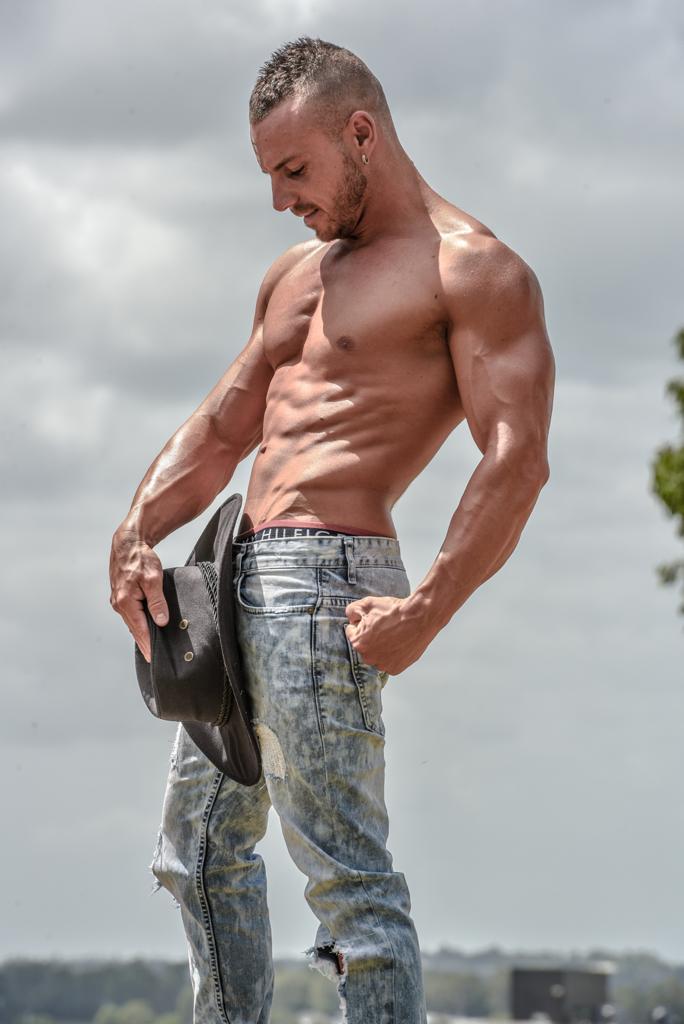 Starting from $45 per person based on 8 people.
Included:
1x topless waiter / covered life drawing
2 hour self paced drawing class
Pencil and drawing pad provided 
PLEASE NOTE:
All nude life drawing package pricing advised above are based upon parties located in Sydney CBD and a per person based rate. Amount shown will increase per person if less guests are present per nude drawing event.  If your party is located outside the Sydney CBD and local surrounding areas and travel is required from our models to get to your event, a travel allowance per guy will be requested.  All packages are subject to availability and requested nude life drawing package may not be available on the selected day and time. Alternatives will be sort if requested by client.