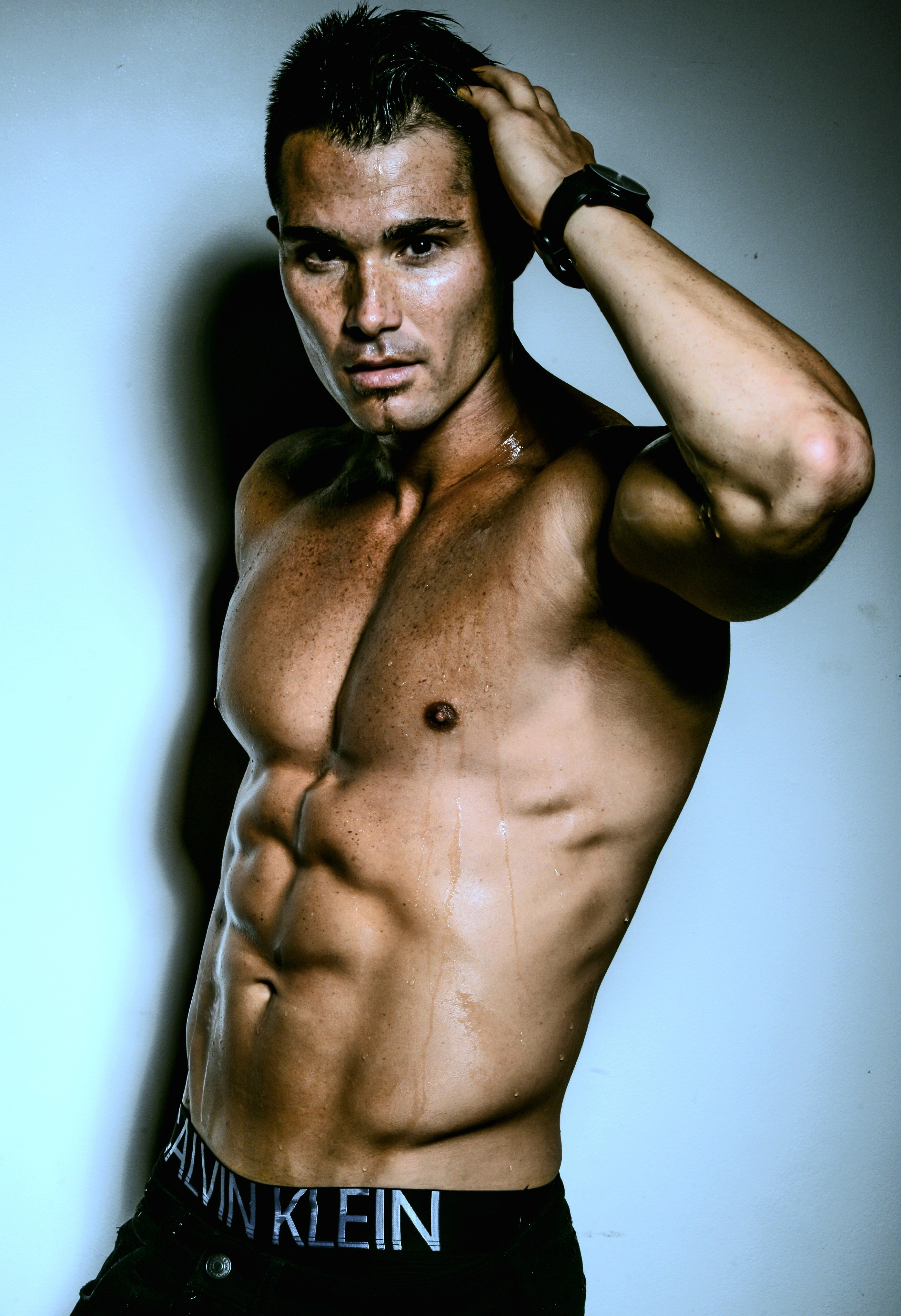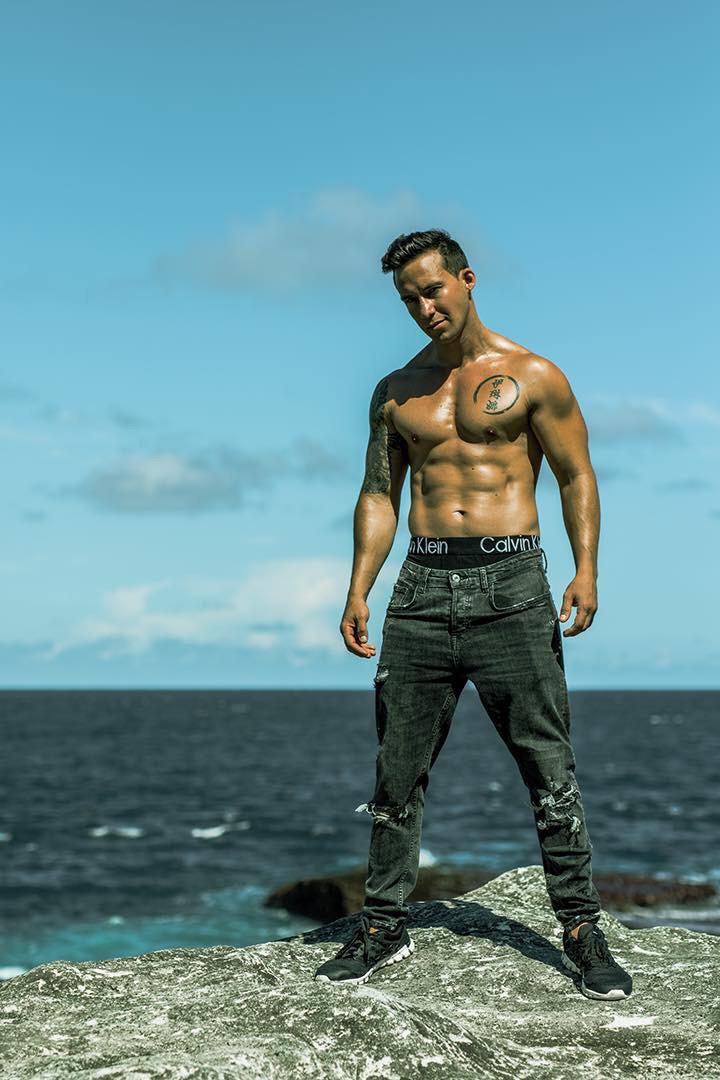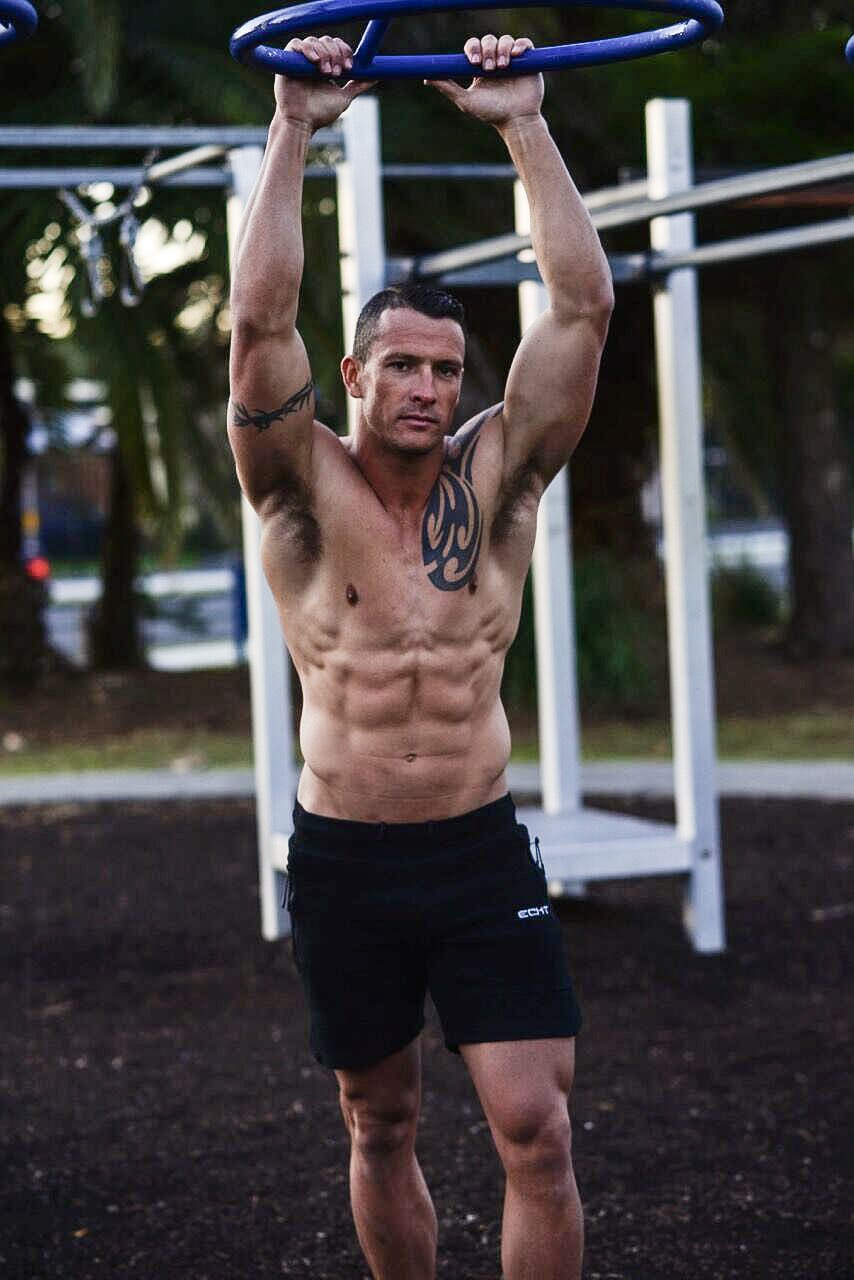 Are you seeking a male model or topless waiter to host your next event? Well, your search has ended. With the hottest topless waiters in Sydney, we're here to help you spice up your next hen party. Our hunky men provide a range of hot waiter-tainment including Dressed, Topless, G-string, Cheeky (apron – no pants) and Nude. You can check out are all our male topless waiters in Sydney for your perfect hens night here. We cover areas throughout Sydney, as well as Central Coast, Newcastle and Wollongong. If you're unsure as to whether our topless waiters are available within your area, you can reach our team via our online chat, clicking the ask about button on individual pages or via our contact us page.
Topless Waitres
t

o Spice up your Next Event

Whether you're hosting the hen do of the century or you're throwing an exciting birthday party, it never hurts to have a bit of eye candy present. Our topless waiters in Sydney feature rippling muscles, dazzling looks, and undeniably charming personalities. Each one is a professional who'll make your function a memorable for all the right reasons. As well as serving your drinks with an irresistible smile, they'll chat with you and all of your guests, making sure that they are all catered to throughout the event.
Find Out What Our Topless Waiters Have to Offer
There's a reason that our topless waiters are the most popular in Sydney. With jaw-dropping good looks, charismatic personalities and unbelievable sex appeal, it's safe to say that our male topless waiters have it all – and then some.
Our carefully selected male models aren't just fabulous eye-candy, they're talented too! Whether you're a maid of honour planning the perfect hens party, or you simply want to take your girl's night out to a whole new level, our topless waiters give you the best bang for your buck when it comes to steaming hot professional entertainment.
You'll keep the good times rolling all night long with one of our guys to help things along. Our topless waiters keep the drinks flowing, the atmosphere electric and the party rocking. Feeling daring? Ready for the full monty? Skip the topless option and go straight for a nude waiter to heat things up and tantalise and delight your guests.
Serving drinks isn't all these talented men can do. Let them showcase their skills for you in one of our delightfully naughty shows. Get hot and heavy with a sexy fireman show or end the evening with a steamy R rated number guaranteed to leave your guests wanting more.
Looking for something that brings some serenity without sacrificing sensuality? Put your own creativity and skills to the test in one of our popular nude male life drawing classes. Choose one (or several) of our exquisite models and recreate their stunning physiques and gorgeous good looks with your favourite art medium.
Visit our model page to get a feel for the personalities and looks of our topless waiters in the Sydney area and find the perfect male model for your event.
Get to know Our Topless Waiters in Sydney
With a growing collection of gorgeous men for you to choose from, our topless waiters in Sydney are simply the best. Each model has their own profile where you can get to know them better.  Start by clicking on their photo captioned by name, and you'll instantly enter their profile. Here you can get to know them better by reading up on their biography and and discovering tantalising details about their individual physiques in their personalised photo gallery. Take your pick, ladies!

With their attractive personalities and sexy, eye-catching bodies, our topless waiters will help you start the night with a bit of fun. Let them treat you to some cocktails for the girls, which will help you kick-start your night with a bang. With plenty of confidence and their infectious persona's, our men will certainly delight everyone at your party.

If you want an unforgettable night, check out our hunk topless waiters and take your pick! Once you see a guy, or guys, that catch your eye, head to our contact page and request their presence at your party.
To discuss our topless waiters, you can reach our team via our online chat, clicking the ask about button on individual pages or via our contact us page.
PLEASE NOTE:
All bookings made with Sydney Topless Waitresses are a minimum of 2 hours per event, per guy, excluding shows. If your party is located outside the Sydney CBD and local surrounding areas and travel is required from our models to get to your event, a travel allowance per guy will be requested.
Like what you see? Want to make a booking? Have any questions? Not sure on what to do next? Contact Charlie at Sydney Topless Waitresses on 0457 466 599 who will be happy to assist you further. Alternatively, if calling and texting isn't your thing, you can submit an online enquiry and we'll get back to you as soon as possible.
If you are planning a celebration, hen's party or a night out with the girls, rest assured that our topless waiters in Sydney can take you to the next level of fun and excitement. Our male waiters are available for your nights out to entertain you as you laugh, dance and have a good time.
Frequently Asked Questions
What Topless Shows Do You Offer In Sydney?
Some of the main tasks that are provided by our topless waiters include serving drinks and food, posing for pictures, interacting with guests, hosting games and participating in the event. They help to make your party a memorable experience.
Whether you are after a naughty fireman or a steamy R rated number, there is something special for everyone. Performers of our male nude shows make sure that your party or other special event ends up a huge hit amongst all of those attending, watching and possibly taking part!
How Will Your Male Topless Waiters Exceed My Expectations?
Topless waiters and male models are available to host your next function. Hire the hottest waiters in the area to make your hens party a steaming success. Your expectations will be exceeded by sexy topless waiters with amazing personalities and equally amazing bodies. They will mingle with your guests while serving drinks and ensuring that you are well taken care of during the event.
We are committed to giving everyone the best service possible. This is why we stick to hiring the most experienced and charming nude male waiters in Sydney. All our waiters are great hosts for your function. Whether you are planning a birthday party or just want to celebrate, we will make sure that you get a waiter who is fun, sexy and will leave you wanting more.
Can Your Topless Waiters Come To My Event In Sydney?
Bookings for each waiter consist of a minimum of 2 hours for each event. Our topless waiters can come to your event anywhere in Sydney and surrounding areas. To book one of our handsome topless waiters, you can reach out to Sydney Topless Waitress via our online chat or via the contact us page.