Strawberries &
Cream Shows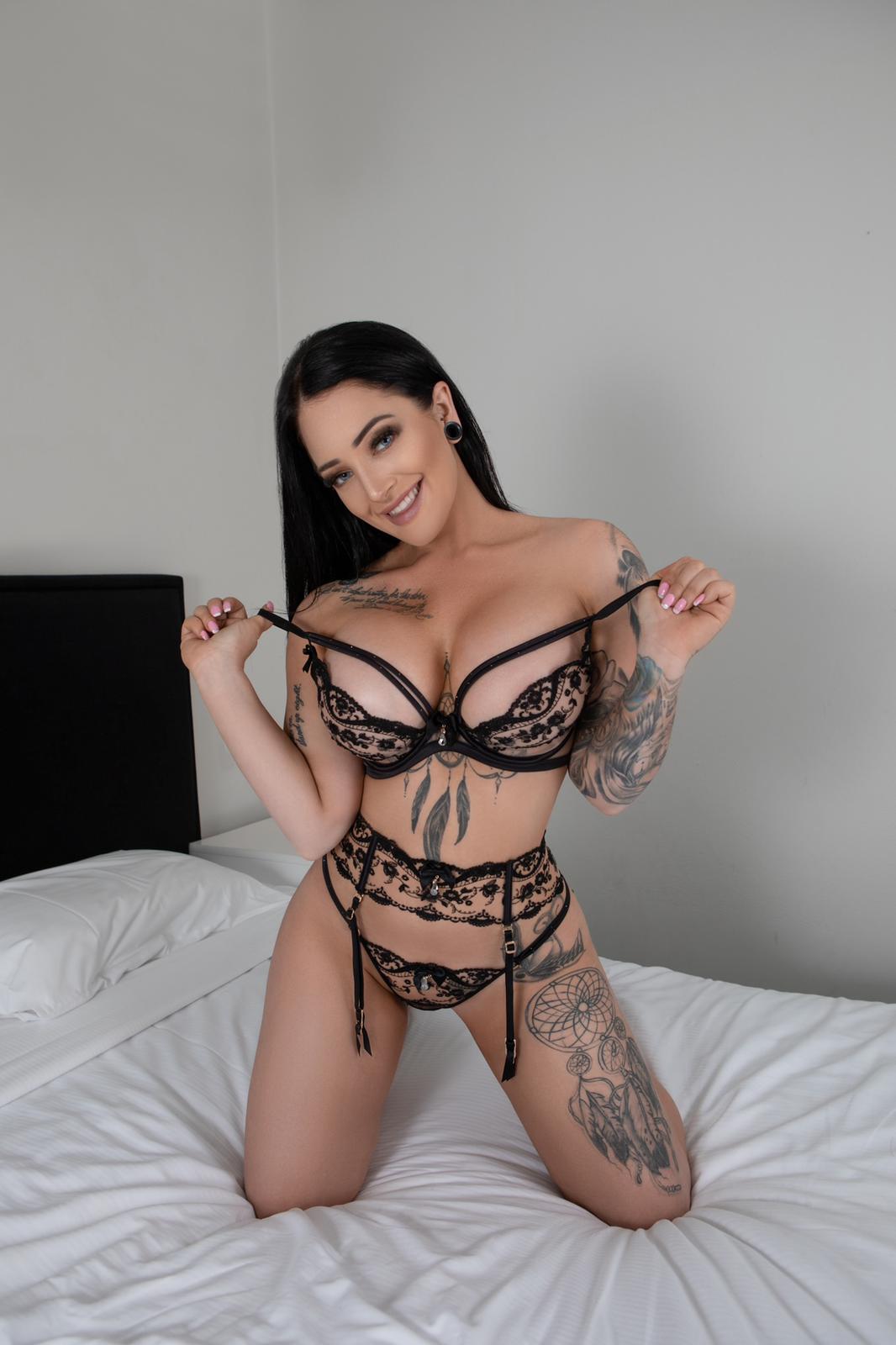 Strawberries and cream is a classic combination in the culinary world, but we give it a whole new meaning here at Sydney Topless Waitresses, and we're sure you won't want to experience it any other way once you've seen how we do it. Skipping straight to dessert has never felt so naughty, or so good!
This experience is similar to our R rated show but with a special twist at the end that your guests are sure to love. One of our sexy girls will slowly and tantalisingly strip; taking off her clothes one by one whilst giving your audience a memorable performance that they won't soon forget. At the end she'll be left in just her panties, which soon come off too! That's where the real fun begins – the buck, birthday boy, or whoever else is lucky enough to experience this, gets to spray cream over our show girl, who will then put strawberries on herself in certain places. The lucky man then gets the pleasure of eating them off her – but no hands allowed!
If you're interested in our strawberries and cream show, it's easy to book this sexy and seductive performance, at a cost of just $400. Our girls are stunning, friendly, and know how to tantalise and tease the senses until your guests won't know what to do with themselves!
We guarantee that once you've had a taste of our girls, you won't be going anywhere else for all your entertainment  needs. We look forward to making your next event or function a massive success, and we're sure we'll see you again soon.
PLEASE NOTE:
All bookings made with Sydney Topless Waitresses are a minimum of 2 hours per event, per girl, excluding shows. If your party is located outside the Sydney CBD and local surrounding areas and travel is required from our models to get to your event, a travel allowance per girl will be requested.
Like what you see?  Want to make a booking? Have any questions? Not sure on what to do next?  Contact Charlie at Sydney Topless Waitresses on 0457 466 599 who will be happy to assist you further.  Alternatively, if calling and texting isn't your thing, you can submit an online enquiry and we'll get back to you as soon as possible.