AUSTRALIA'S BEST LIVE NUDE SHOWS
Make your next event the party of the year with a sensual at steam live nude show from the girls here at Sydney Topless Waitresses. Whether you're planning a bucks night for you or your best mate, want to celebrate a birthday in style or just need to spice up your annual guys night out, we have something for every occasion.
Go classic with our crowd-pleasing R Rated show or check out our popular X Rated shows for a performance that's guaranteed to make the guys go wild. Feeling extra naughty? We can help you find the sexiest dominatrix in Sydney to put the risque-element into your party.
Maybe you're looking for something a little tamer? No worries, we've got you. Check out our strawberries and cream show for a sweet and sensual experience or book our bubble bath show to see a tantalising performance where you might get to help your showgirl clean up her act.
Bigger is always better so why stop at one live nude show and one gorgeous showgirl? We offer two great packages that combine three sexy shows into one longer performance. Choose from R rated, or X rated routines, take a seat and be prepared for the performance of a lifetime.
MEET OUR MODELS 
Each one of our sexy and charismatic models is a professional entertainer, which means that you're guaranteed to get a show worth watching. Our girls are meticulously chosen not only for their lovely features and fabulous bodies but also for their fun personalities and outrages talent.
Whether you're booking a live nude show, hiring a sexy lingerie waitress for your next poker night or scoping out entertainment for a bucks party, we offer some of the hottest, friendliest and most talented models in Australia. Take some time today to visit our models' profiles and find the perfect girl for your event.
Not sure if we have exactly what you want? Contact us online or by phone and we'll happily resolve your questions or concerns.
Sydney Topless Waitresses provides several different waitressing services to all our clients.
We have every style available to suit you and your parties preferred choice. Whether it's a buck's party, corporate function or end of year sporting event, Sydney Topless Waitresses provides it all.
Please read the below information to learn more about each type of waitressing services we provide. Don't see what you want? Please contact us. All prices are quoted in Australian Dollars.
R Rated
This is a great crowd pleaser where our show girl gives the boys something to get the going. The show girl will give the lucky boy, or boys if you want to mix in a few, a sexy dance whilst slowly stripping to her music and putting on a show. The boys will not know what to do with themselves as the girl takes off her clothing piece and piece and is finally stopped there in just her g-string. But wait, the best is yet to come! The panties finally come off and get to see what she has been hiding all this time.
$350 per show
BUBBLE BATH
Anyone here love watching a girl get naughty and very very wet? If so, then this is a great show for you. Definitely one to great the guys excited and hot under the collar. Watch our tantalising show girl move her body to the music as she puts on a performance in front of the boys before getting into a bubble bath and giving herself a very good clean. If you are good enough you may be allowed to lend our show girl hand and get into the places she simply can't do alone.
$400 per show
STRAWBERRIES AND CREAM
Not quite the normal dinner and a show but you certainly skip straight to dessert with this one with our girls. Very similar to the "R" rated show above where our show girl slowly strips to nude throughout the show and giving the guys a real performance before the fun really starts. Next the selected lucky man gets to spray cream onto the show girl (behave now!) whilst she puts strawberries on herself in certain places before getting to eat them off her without using your hands.
$400 per show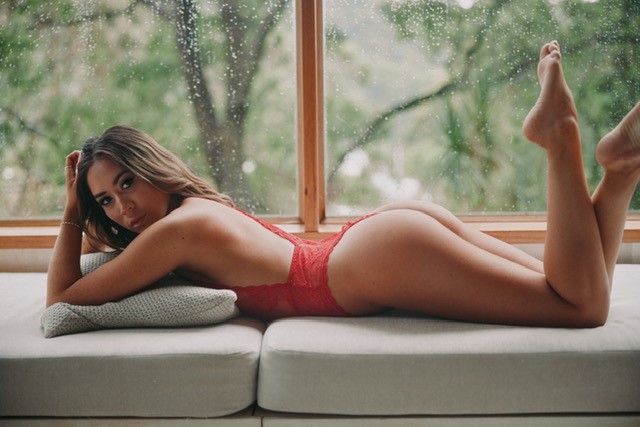 DOMINATRIX
Like it rough?  Want to be told off for being naughty?  Or want to get a mate back for what they did at the last party? This is the one for you.  Ever been spanked by a naked stripper before?  Whilst our show girls may be sweet and sexy dancing around whilst taking her clothes off, you'll notice she may have a few whips and chains to play with and use on you.  These shows are a lot of fun for the audience more than for the guy getting the spanking! Do you dare to be the lucky guy for this show?
$400 per show
$500 per show (if it includes X rated show too)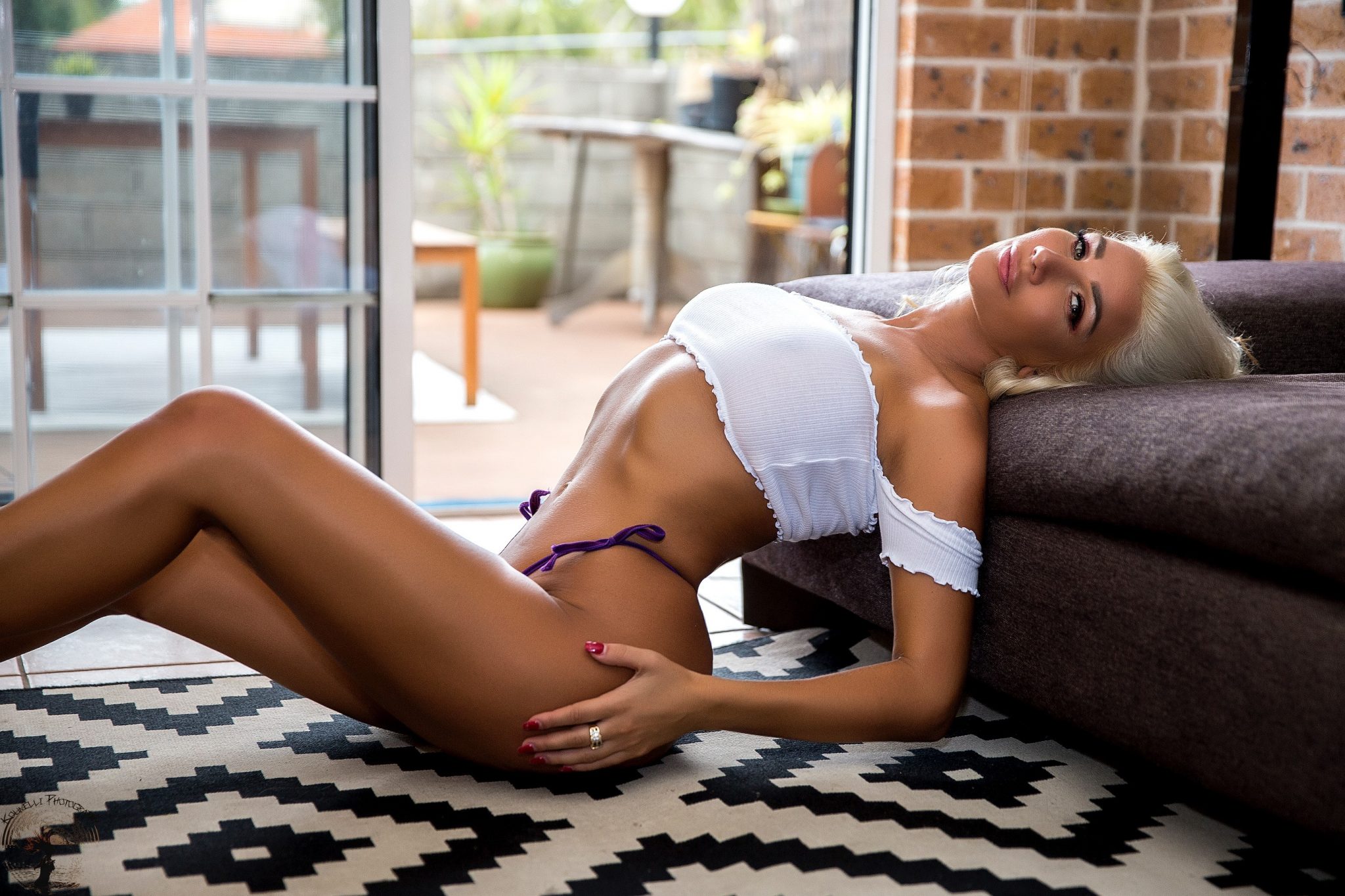 X Rated
Hot , sexy, exciting, fun and full on are all words you could use to describe this show. This is by far the most popular show available and the guys go wild for it. Watch our show girls get down and dirty whilst strutting their stuff in front of the crowd before getting their toys out to play. Who will be the lucky guy that will be the centre of our shows girl performance? Watch her as she gets her toys out and play with them for you to see. This is certainly a show you do not want to miss.
$450 per show
$500 per show (if it includes Dominatrix show too)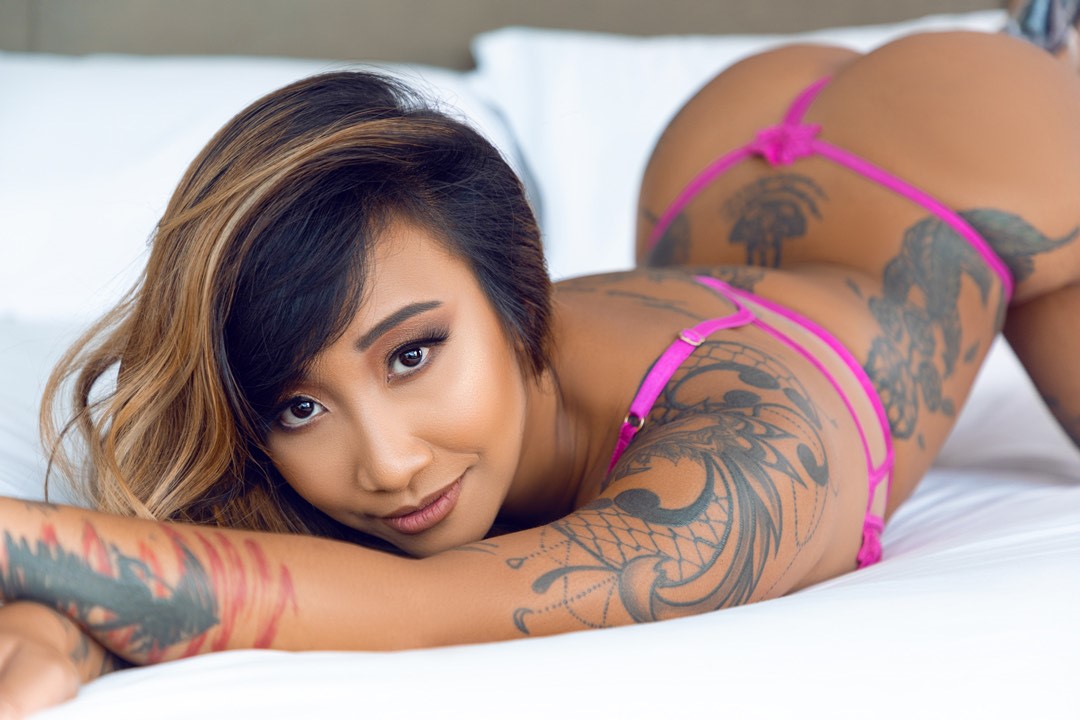 SPOT SPOT DOUBLE
Why have 1 show with 1 show girl when you can have 3 shows with 2 show girls? Each show girl performs her own individual sexy "R" rated  routine before they both come together and give you a very naughty final performance that will leave you wanting it all over again. Watch how these girls work together as a duo and see how well they know each other's bodies. This complete performance lasts longer than the other shows and you not only get to see the girls strip once, but twice!
$1100 per show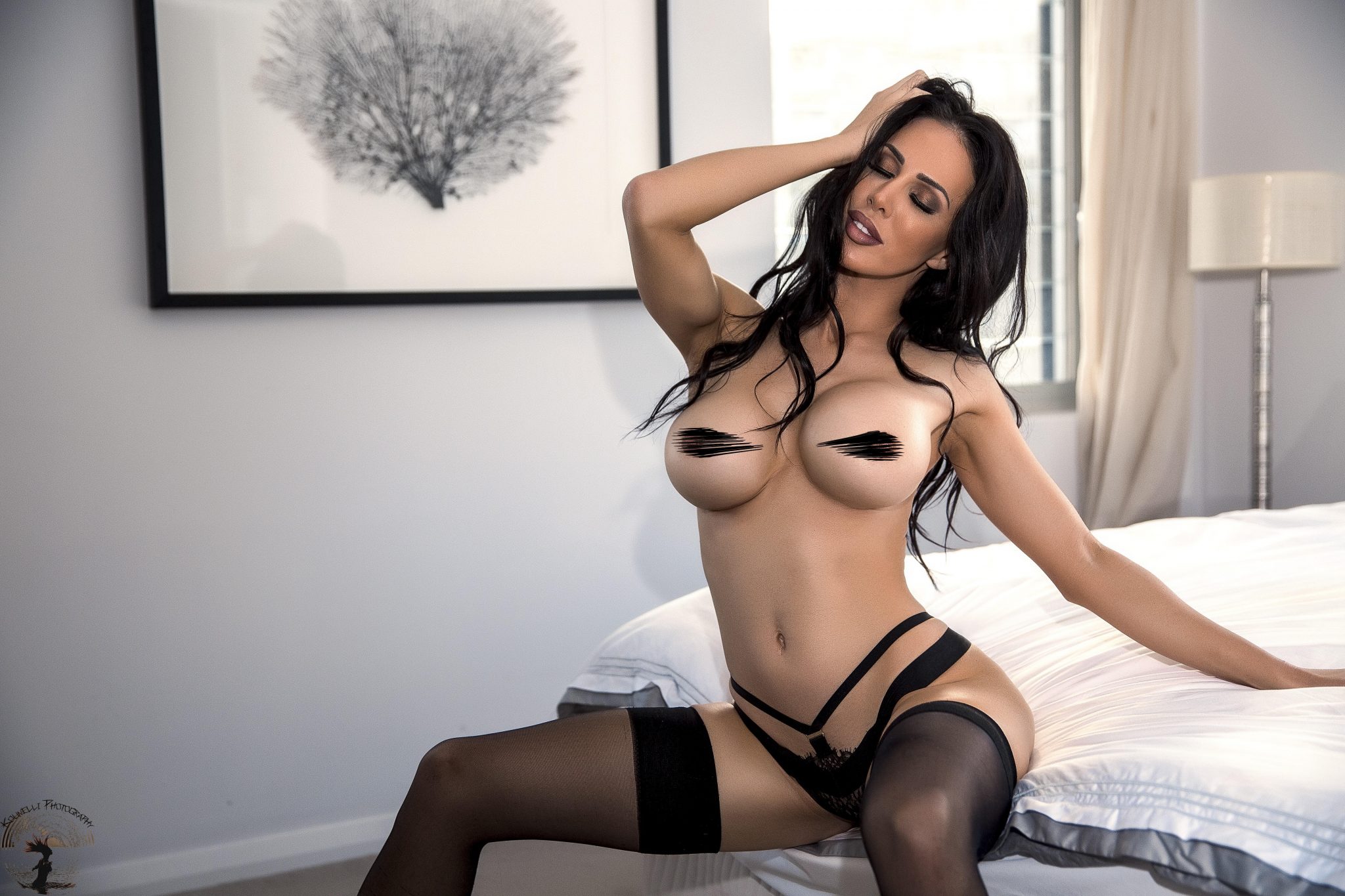 VIBE VIBE DOUBLE
Now this is the big boy! The one that will really get the guys going! Make sure you are seated through the performances as you won't be able to stand anyway! Our vibe vibe double is two single "X" rated shows before the girls coming together and do an "X" rated show together. That's right! Two lots of toys to play with, two girls to watch play with these toys and a joint show at the end where the play with each other. This is a wow performance and a real hit with the entire crowd. The complete performance includes 3 shows so make sure you have your beers ready.
$1300 per show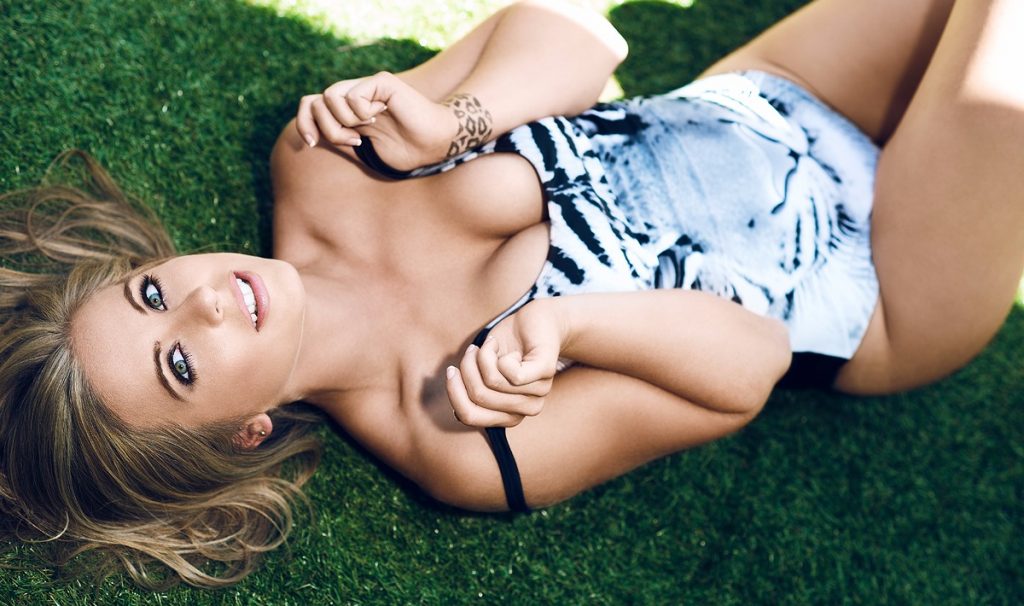 PLEASE NOTE:
All bookings made with Sydney Topless Waitresses are a minimum of 2 hours per event, per girl, excluding shows. If your party is located outside the Sydney CBD and local surrounding areas and travel is required from our models to get to your event, a travel allowance per girl will be requested.
Like what you see?  Want to make a booking? Have any questions? Not sure on what to do next?  Contact Charlie at Sydney Topless Waitresses on 0457 466 599 who will be happy to assist you further.  Alternatively, if calling and texting isn't your thing, you can submit an online enquiry and we'll get back to you as soon as possible.