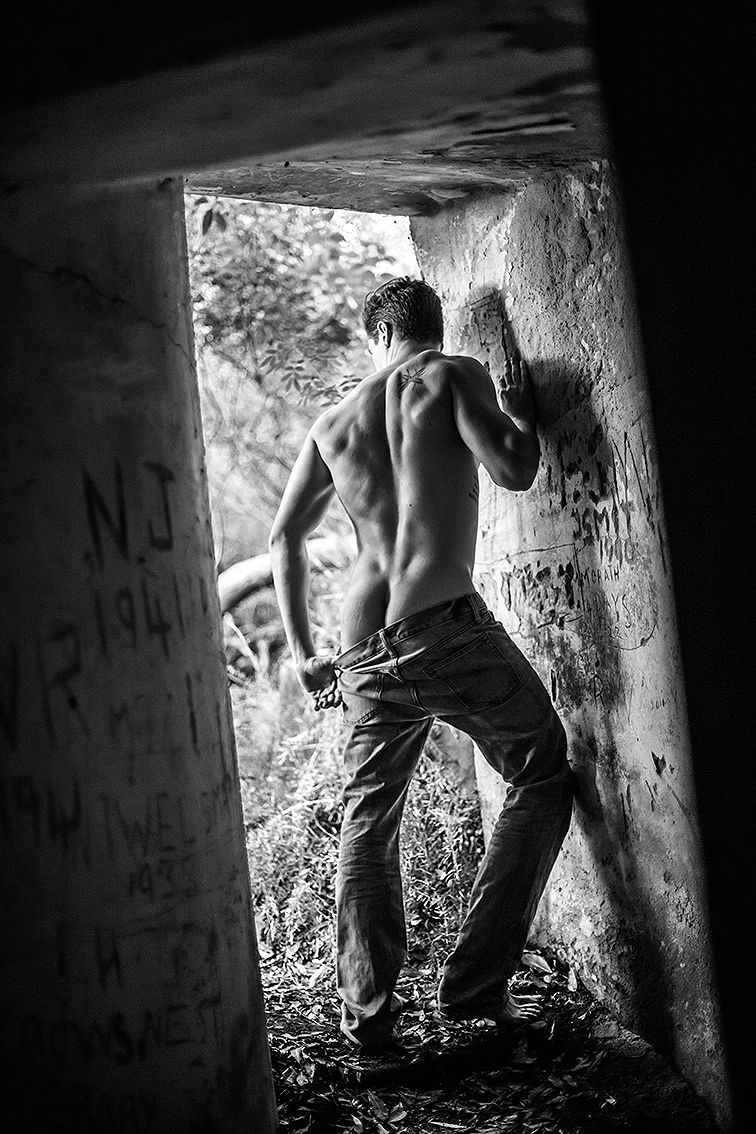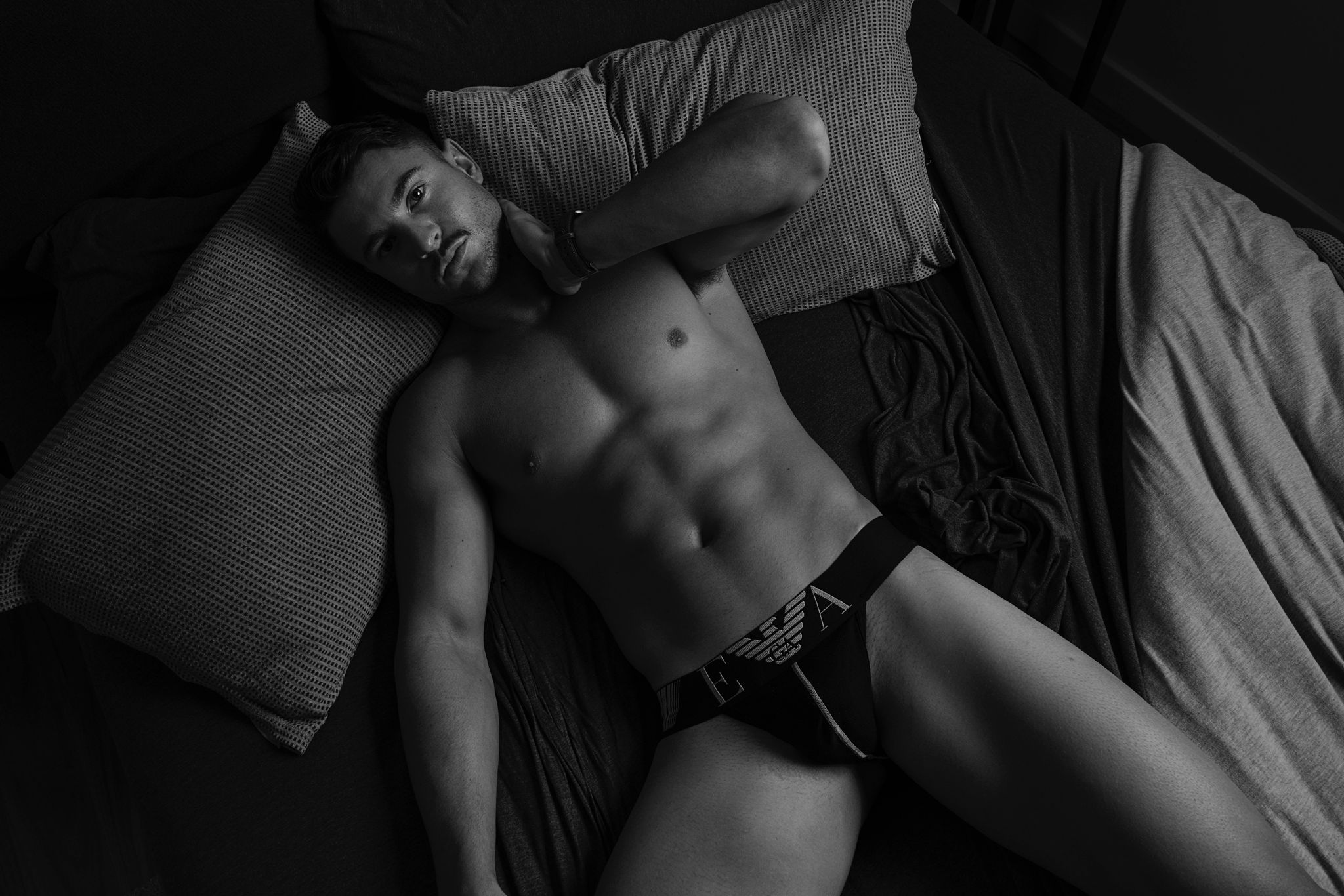 Since the beginning of the business, Sydney Topless Waitresses has had a reputation for making the best looking and most fun nude waiters and waitresses the star of the show. The lineup now includes some of the hottest topless waiters Sydney, just for you. From our dedicated owner down to every defined and chiselled male performers, we commit ourselves every day to meeting our clients' high expectations with sheer physical hotness and a gracious and friendly demeanour. This is why our lady, and male clients find nude waiters from Sydney Topless Dancers such a delight. Shock and treat your friends by enhancing your next hen's party, girls' night, or any other celebration with the most stunning men's topless waiters around.
FUN FOR ANY ADULT EVENT
Celebrating a birthday, special get-together, or a reunion of old friends? Check out our male topless waiters, giving you and your friends a ticket to an evening of fun and adventure. Since 2016, Sydney Topless Waitresses has grown from a simple cheeky adult wait staff service into the area's first name in top-quality adult entertainment. When you call, topless waiters Sydney comes to you. Enjoy our friendly, fun, and physically stunning food servers and other performing models without inflated cover charges and high priced drinks that you would expect elsewhere. We send our guys to you to make your evening that much smoother. 
THE BEST IN QUALITY ADULT ENTERTAINMENT
Sydney Topless Waitresses has also earned a reputation for providing the best in adult boat cruises for a range of budgets. Check out the incredible views on a party yacht cruising iconic Sydney Harbour, if you can peel your eyes off of our eye catching models serving you the best in food and adult beverages during a quality topless waiters show in Sydney. Check out the rest of our website to see what we have in store for your next great adventure with the girls. Feel free to check out all of our guys' model pages to get all the important details on each one. Then see why Australia sees Sydney Topless Waitresses as the absolute gold standard of adult entertainment for women and men. Have any questions about our male performers or other options? Ready to schedule a show? Call today and ask for Charlie.
PLEASE NOTE:
All bookings made with Sydney Topless Waitresses are a minimum of 2 hours per event, per guy, excluding shows. If your party is located outside the Sydney CBD and local surrounding areas and travel is required from our models to get to your event, a travel allowance per guy will be requested.  
Like what you see?  Want to make a booking? Have any questions? Not sure on what to do next?  Contact Charlie at Sydney Topless Waitresses on 0457 466 599 who will be happy to assist you further.  Alternatively, if calling and texting isn't your thing, you can submit an online enquiry and we'll get back to you as soon as possible.