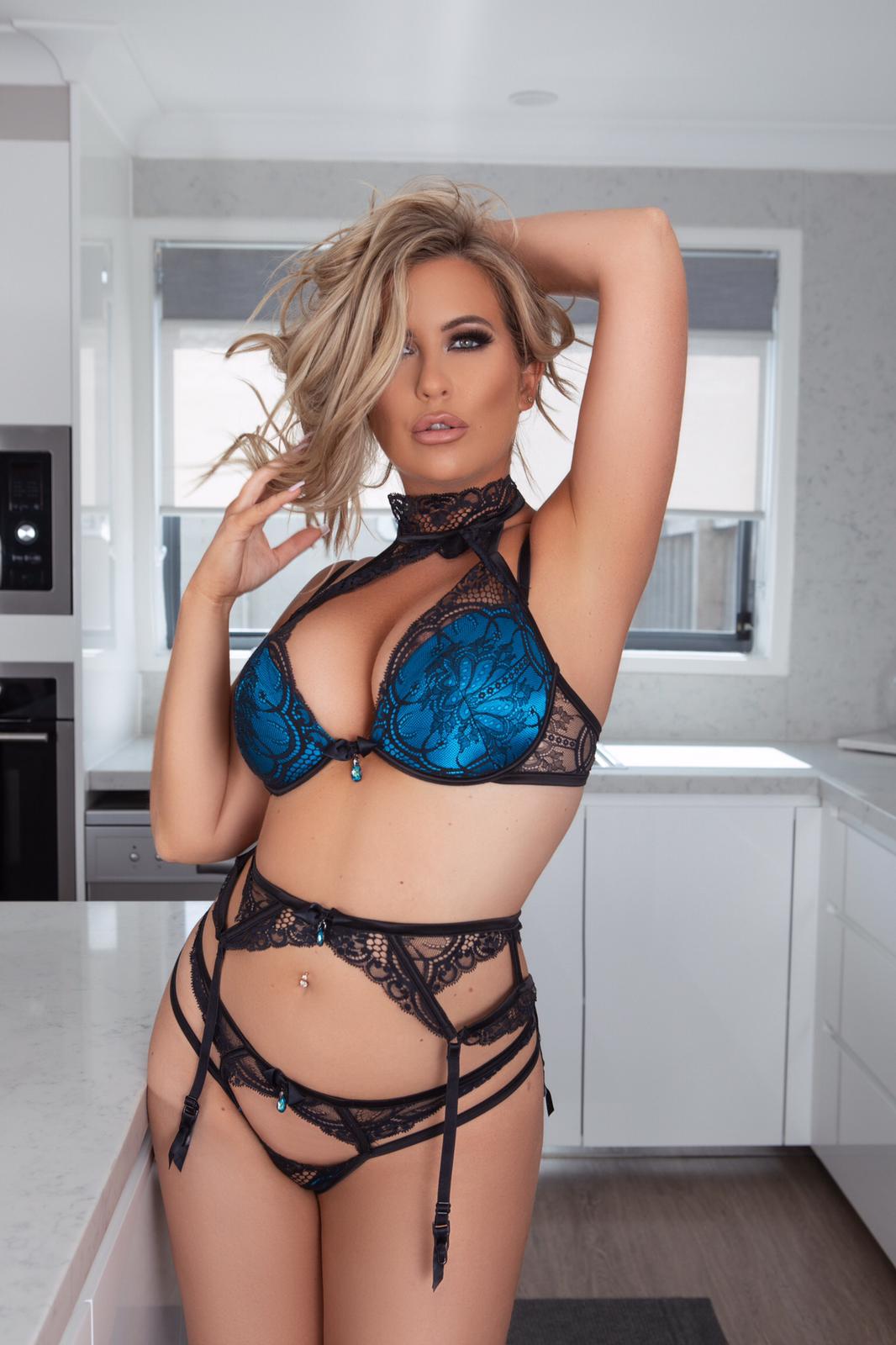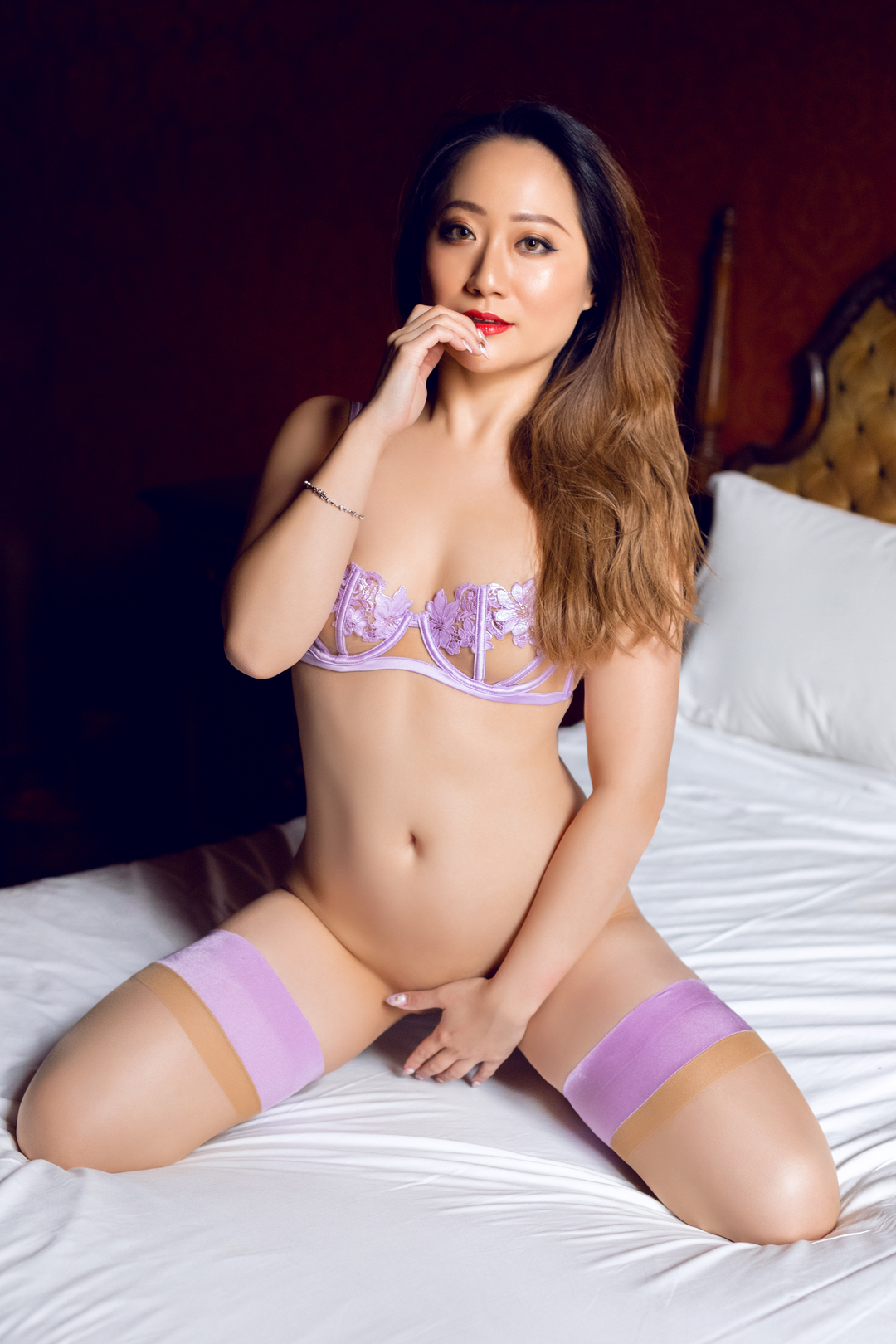 Sit back and relax while Sydney Topless Waitresses put on a nude show that will delight and seduce your guests beyond their wildest dreams. 
We know our ladies put on the best shows in Sydney and they are like nothing else you've seen before. With training from the best in the industry, our beautiful, classy and seductive show girls know how to read a crowd, performing the sauciest and sexiest nude shows that will be sure to blow your mind. 
Our nude show girls know how to play with your imagination while fulfilling your wildest fantasies. Let our ladies seduce and delight your guests and take them on a journey of the senses. 
World-class stippers selected by Sydney Topless Waitresses experts
Whatever the occasion, our show girls know how to make sure you and your guests have a night and watch a performance they won't forget in a hurry. We've handpicked the sexiest and most seductive nude show girls in the industry from across the globe who know how to put on a nude show like you've never experienced.
With the sexiest performers you've ever seen, who know how to not only seduce your guests but socialise with them.
Sydney Topless Waitresses stripper nude shows:
A Sydeny Topless Waitress nude show is an erotic performance by our sexy and professional strippers who know how to stoke the hottest fires of fun, desire and fantasy. Bring your guests together and take them for a journey through the senses. If you are having a bucks party, birthday, poker night or a hens party, hosting a nude show will make sure your guests are in for a tantalising treat.
A range of mind-blowing nude shows to suit every occasion
From our famous bubble bath shows where our ladies get wet, slowly stripping down to nothing but a smile to our famous next level X Rated performances that guys go wild for every time, Sydney Topless Waitresses offer a selection of nude show performances you can choose from to suit your wildest fantasies.
Discover our range of our available nude shows led by our show girls who know how to leverage theirs, and yours, sensuality like you've never seen before.
Bubble Bath shows: 
Let our ladies who know how to lather and tease take centre stage. In our bubble bath show, our erotic performers play with bubbles, slowly stripping down to nothing but a smile in a bath of juicy wet goodness. 
Sit back and relax as our ladies get naughty and wet. Be captivated and seduced as she slowly moves her body to the beat, taking off her clothes piece by piece, flashing you not only with her smile but with things we'll leave to the imagination.  
Our model will then get into the bubble bath and clean herself in the most tantalising way. If you're lucky, you may even be given the privilege of giving her a hand, helping her reach places she can't reach alone.
A bubble bath nude show by Sydney Topless Waitresses is a surefire way to spice things up whatever the occasion, leaving your guests with an unforgettable experience. 
R Rated: the nude show where your wildest fantasies become a reality
Whether you're bringing the boys together for a birthday, a bucks party or a corporate event, an R Rated nude show will tease and tantalise all while fulfilling their wildest fantasies. 
Whatever the event or function, we bring you the most seductively sexy strippers Sydney has to offer who certainly know how to put on a show you and your boys will never forget. 
Sit back and relax as our ladies strip tease and seduce, slowly stripping down to nothing but a g-string. Our ladies, wearing nothing but a g-string, will give one lucky boy (or boys) a lap dance that will have them begging for more. But it doesn't stop there… 
You guessed it! It wouldn't be a nude show without one of the hottest strippers in Sydney getting naked now would it!
Strawberries and Cream and everything in between
Strawberries and Cream… a culinary combination that delights the senses in the sexiest of ways. Strawberries and Cream take on a new meaning with Sydney Topless Waitresses nude show, our combo will tantalise a little more than your tastebuds. 
Get ready for a strip tease with some sugar on top as one of Sydney's hottest strippers, slowly and sensually strips down, until panties are off.  Now it's time for the nude show to really begin.. The buck or birthday boy is in for a real treat as it's now time to bring the sugar and the cream… and as we say "dessert is now served". 
One lucky boy will get to spray cream over our nude show star. While he does that, she will place strawberries in places we'll leave to your imagination. He will then get to eat the strawberries soaked in cream from the sweetest places, but don't forget: no hands allowed. Our nude show performers know how to make your guests feel comfortable and primed for the show. Whatever the occasion, a Sydney Topless Waitress nude show is a show like no other. Bring the boys together for our strawberries and cream nude show, a dessert we know they'll never forget.
PLEASE NOTE:
All bookings made with Sydney Topless Waitresses are a minimum of 2 hours per event, per girl, excluding shows. If your party is located outside the Sydney CBD and local surrounding areas and travel is required from our models to get to your event, a travel allowance per girl will be requested.
Like what you see?  Want to make a booking? Have any questions? Not sure on what to do next?  Contact Charlie at Sydney Topless Waitresses on 0457 466 599 who will be happy to assist you further.  Alternatively, if calling and texting isn't your thing, you can submit an online enquiry and we'll get back to you as soon as possible.