ADULT WAITER SERVICES
Sydney Topless Waitresses provides several different waitering services to all our clients. We have every style available to suit you and your parties preferred choice. Whether it's a hens party, corporate function or a girls weekend get together, Sydney Topless Waitresses provides it all.
Please read the below information to learn more about each type of waitering services we provide. Don't see what you want? Please contact us. All prices are per guy per hour and are quoted in Australian Dollars.
Dressed waiters
Want to add a bit of spice to the mix for your next event, but keep it more sophisticated? Sydney Topless Waitresses dressed male waiters are the way to go.  Think James Bond but without the English accent, although we can organise that if you want! Our dressed male waiters may be wearing more but will still give you and your guests the full experience with all the strings attached.
$100 per hour per guy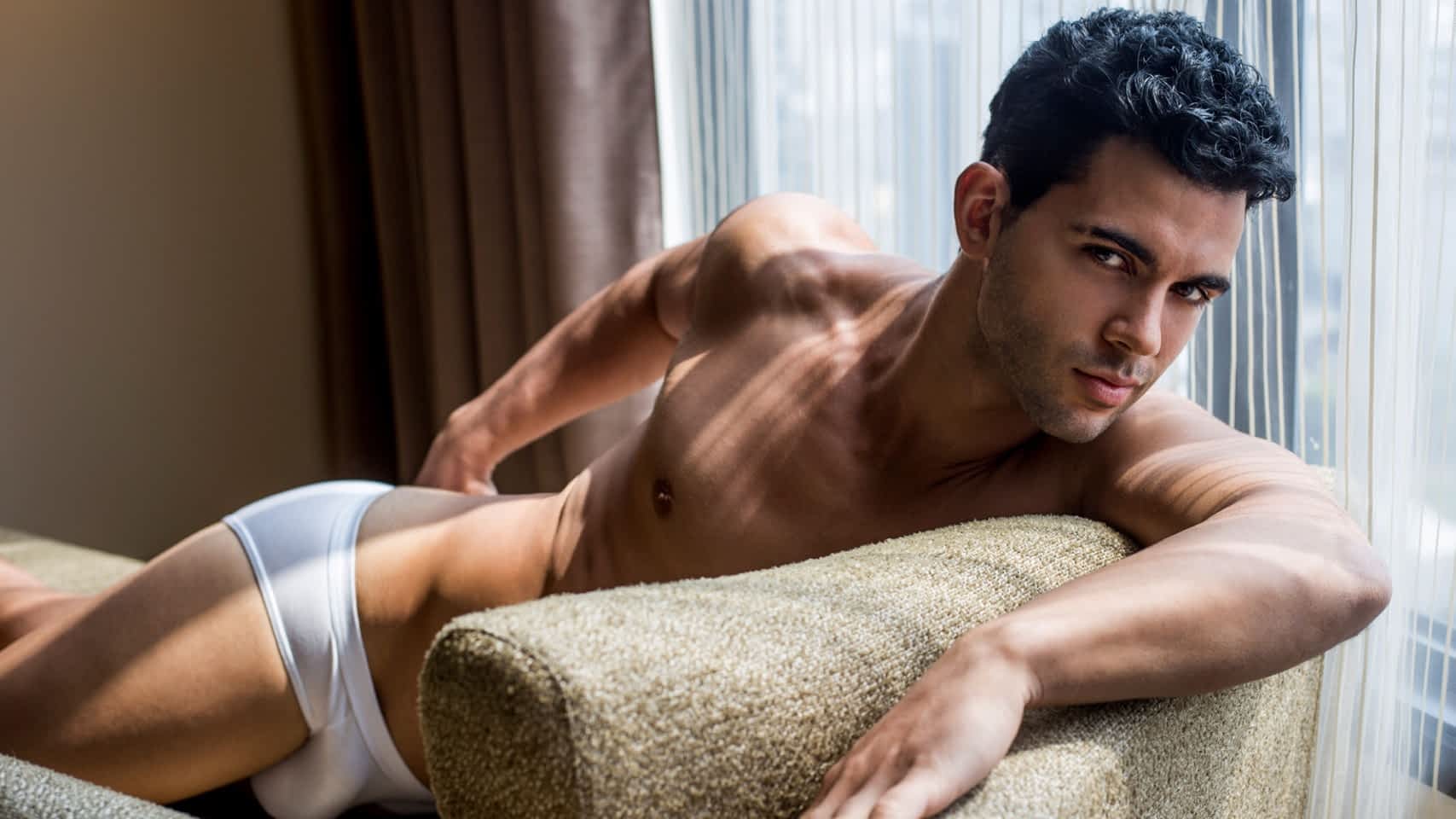 G-STRING waiters
Looking for a fun and sexy way to entertain your guests at your next event? Our male waiters will serve drinks and canapés in just their G-String, giving you an eyeful of what they have to offer! We'll make sure that every guest has a great time with our sexiest G-String waiters. They're not just eye candy – they'll also pour drinks, set up tables, take orders and more! Sophisticated and sexy. What more could you ask for in a sexy man in nothing but a G-String?
$120 per hour per guy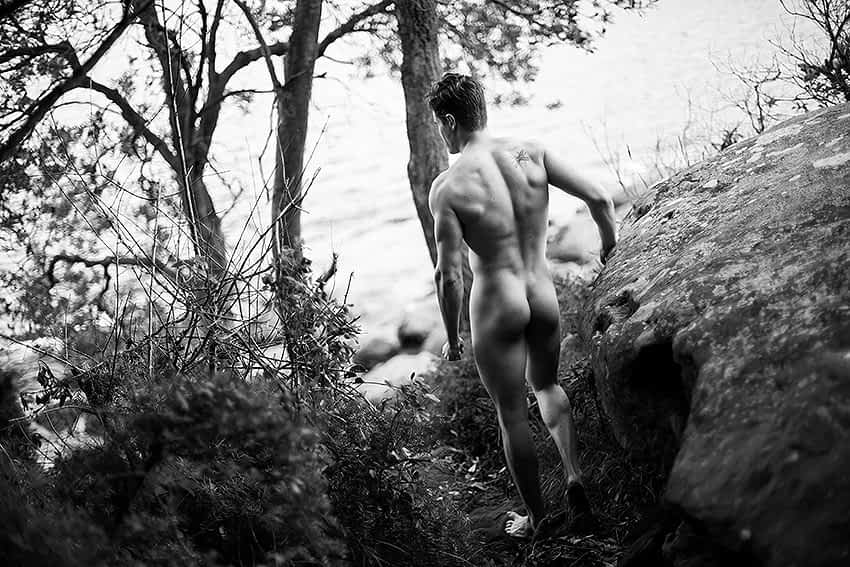 Topless waiters
We all love gorgeous men, right? Well how about a gorgeous man with his shirt off for your event to spice things up? They will mingle with your guests, mix drinks, serve food and dance the night away with you ladies whilst you're toasting whatever your event may be. Feel free to ask for photo's with our guys whilst you have the chance because once they've gone you will want the memory to last.
$110 per hour per guy
Nude waiters
Want something to really make your event that much more exciting? Our guys also take it all off and will wonder around completely nude with nothing more than a smile to keep you entertained. You will certainly need a cooling off period after they have finished. We recommend that you take a good look up and down and take a mental photograph as no photography is allowed and you may want to keep that image for later!
$160 per hour per guy
PLEASE NOTE:
All bookings made with Sydney Topless Waitresses are a minimum of 2 hours per event, per guy, excluding shows. If your party is located outside the Sydney CBD and local surrounding areas and travel is required from our models to get to your event, a travel allowance per guy will be requested.
Like what you see?  Want to make a booking? Have any questions? Not sure on what to do next?  Contact Charlie at Sydney Topless Waitresses on 0457 466 599 who will be happy to assist you further.  Alternatively, if calling and texting isn't your thing, you can submit an online enquiry and we'll get back to you as soon as possible.