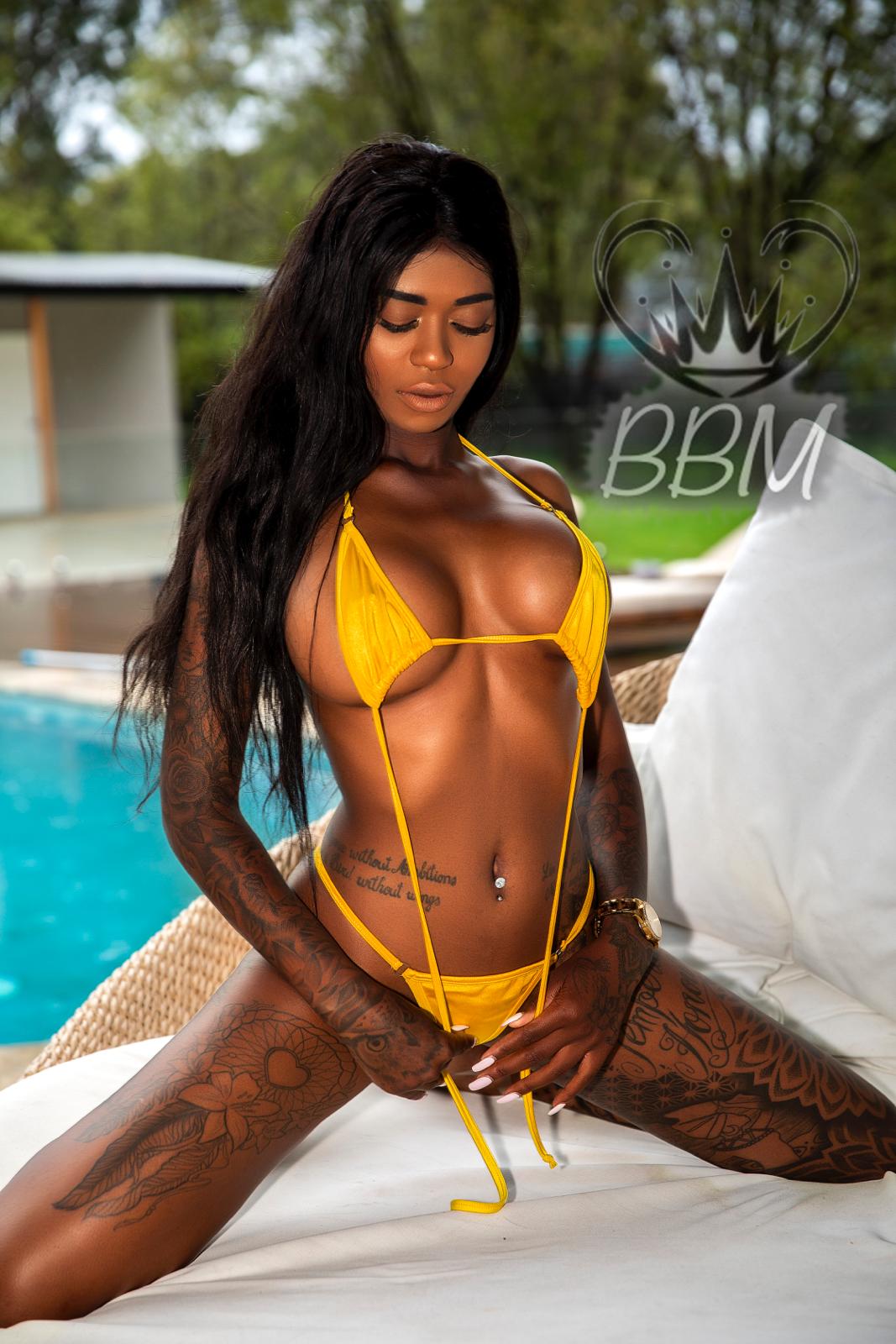 What's better than one of our hot, sexy girls at your next event? That's right, two of them! Why have just one show with one of our show girls, when you can have three shows from two of our finest and most talented performers? That's what our spot spot double show entails, and it's one of our very best available.
In our spot spot double show, each of our show girls will take it in turns to perform her own individual, R rated strip; slowly taking off her clothing bit by bit until she's left in only her birthday suit! That's when things take a naughtier turn – the girls will then come together to give you a showstopping final performance that will leave you wanting it all over again. Take a look at these girls working together as a duo, and see how well they seem to know each other's bodies.
If you can handle this experience, why not book today? Our girls are the cream of the crop when it comes to Sydney performers and models, and they know just what to do to get your guests excited and wanting more. At $1100 per show, you're getting twice the fun, twice the seduction, and a longer show overall than our other offerings. Make your next event a guaranteed success with our spot spot double show and book today! 
PLEASE NOTE:
All bookings made with Sydney Topless Waitresses are a minimum of 2 hours per event, per girl, excluding shows. If your party is located outside the Sydney CBD and local surrounding areas and travel is required from our models to get to your event, a travel allowance per girl will be requested.
Like what you see?  Want to make a booking? Have any questions? Not sure on what to do next?  Contact Charlie at Sydney Topless Waitresses on 0457 466 599 who will be happy to assist you further.  Alternatively, if calling and texting isn't your thing, you can submit an online enquiry and we'll get back to you as soon as possible.