Sydney Topless

Waitresses
Double Award Winning Adult Entertainment Agency across Australia 2020/2021

OUR TOPLESS WAITRESS
GIRLS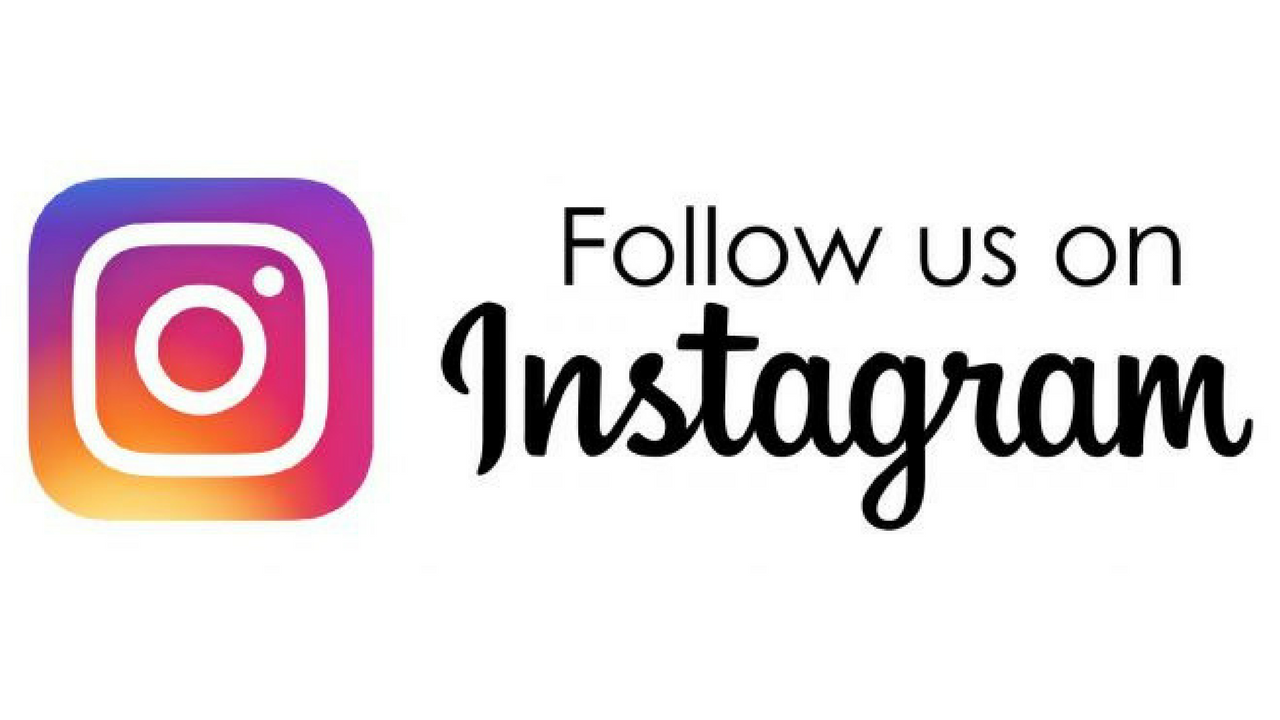 TOPLESS WAITRESS SERVICES
Sydney Topless Waitresses models are available and ready to entertain you and your guests at your next event. Whether you have booked a holiday house in Palm Beach, a penthouse in Sydney CBD or are planning boys nights out our fun boat cruises, our girls will travel to you and make your event a night you won't forget.
Sydney Topless Waitresses cater to all events. From bucks parties to birthday celebrations, perhaps a poker tournament or even a boat charter on the gorgeous Sydney Harbour, we have you covered. We can even organise the boat charter to make your event that much more plain sailing (pun intended!)
Our Girls are the best and most experienced entertainers, showgirls, waitresses that Sydney has to offer. Check out our reviews page if you don't believe us!
Ready to check out our guys and girls? Let us introduce you to the beautiful Sydney Topless Waitresses models. Call today to make your next party fun with some adult entertainment.
HIRE TOPLESS WAITRESSES
CHECK OUT OUR GIRLS

HERE
Here at Sydney Topless Waitresses, we provide several different services to suit our client's requests and needs.
Not only does Sydney Topless Waitresses provide the hottest topless waitresses, bikini waitresses, lingerie waitresses and nude waitresses for your next event, we also have promotional models, showgirls, strippers, fun strip shows and guys available to tantalise and tease you. Find the perfect girl for your parties. Feel free to scroll through our girl's pages to find details on our girls.
Sydney Topless Waitresses is the one company you can rely on to cater for all your different types of parties, events and functions. For the men, we cater from buck's parties, bachelor nights, stage shows to poker nights, birthdays and sporting events.
For the ladies, we cater from hen's nights to birthdays, reunions to divorces and everything in-between. You arrange the party and we will provide the staff and entertainment. Book now and make your party an event to remember via our super fun adult waitressing services.

Frequently Asked Questions
What Can I Expect At Sydney Topless Waitresses?
We help spice up your special event with our showgirls, topless waitresses, and entertainers. When you book our girls expect to have great fun moments with certain adult entertainment. We match your event and request the right entertainers and showgirls. Whether it's a birthday party needing topless waitresses or a bachelors' night wanting lady entertainers in their sexy lingerie sets, we cater to your individual event needs. 
At Sydney Topless Waitresses, we offer top-notch services to our customers. We understand that your needs may be different from other people's needs so we ask you what you exactly want. 
You can expect our nude waitresses to put on an absolute show. They'll expertly interact with you and your guests, so that everyone will be enjoying themselves. As they say, less is more, and our hand picked models will be seductive, dance, and tease with less on. Why leave everything to imagination? And instead, be tantalised until you want more. Our nude waitresses, wearing nothing but a pair of heels will go out of their way for you to have a night to remember.
How Can Your Topless Barmaids And Topless Waitresses Assist In My Entertainment Needs?
Our topless waitresses and topless barmaids help serve and entertain you in a spectacular way. We want to make your event a memorable one and what a better way than having sexy girls serving you and mingling with your guests for exciting entertainment. If you're looking for promotional models for your corporate event or brand, we provide you with beautiful girls to help you with your branding efforts.
Our lingerie waitresses will create the sexy mood you have been longing for in your event while our strippers are there to make everything fun, tantalising, and enjoyable.
Our models won't just stand there for the eyes to see, they'll tease for the mind to desire. They're taken to a very high standard, and we only hire the best topless barmaids, so you know at Sydney Topless Waitresses you're being served only the best of the best. They'll get fun and flirty, and talkative to their customers and interact with other waitresses as well. They'll assist in your every entertainment needs by putting on a show, and putting on a high energy show and dance to entice you, creating a sexy atmosphere for everyone.
What Nude Waitress Shows Do You Offer?
Sydney Topless Waitresses offers various nude waitress shows in Sydney depending on what your guests want to experience from our waitresses. Our R-rated shows come handy for crowd entertainment. Here your boys will get a sexy dance and slow stripping to the music to stop at g-string. And it goes further – you can guess what kind of experience you are immersed in next.
If you're seeking something more extravagant, the X rated shows may be ideal for you. Your guests are plunged into hot, sexy, exciting fun moments as they see our girls get down, strut their stuff, and get the toys to play out. Besides, we have other shows like Bubble Bath where you have the girls get very very wet and Spot Spot Double designed to entice and give you great fun and entertainment all through with our sexy combo girls.
Two are better than one, and our vibe vibe double show gives you exactly that. Get two of our amazing X rated shows done one after the other by two of our sexy seductive girls, before they combine to perform a third together. Watch as they play with each other in the firework ending, leaving nothing to the imagination. This is a special joint show creating something truly seductive and steaming hot, for our most finest clients.
We also offer topless waiters services. Our men are available to entertain you and your guests at your next event. Our experienced entertainers have chiseled abs and a charming personality, and we have a man to suit every taste.
We cater for everything from buck's parties, bachelor nights, stag do events to poker nights, birthdays and sporting events.
For the ladies
We cater for you gorgeous, lovely ladies too.  From hen's nights to birthdays, reunions to divorces and everything in-between.
We can also organise cruises for all our clients, on any budget, on the most gorgeous harbour in the world, Sydney Harbour.