ADULT WAITRESS SERVICES
Sydney Topless Waitresses provides several different waitressing services to all our clients. We have every style available to suit you and your parties preferred choice. Whether it's a buck's party, corporate function or end of year sporting event, Sydney Topless Waitresses provides it all.
Please read the below information to learn more about each type of waitressing services we provide. Don't see what you want? Please contact us. All prices are per girl per hour and are quoted in Australian Dollars.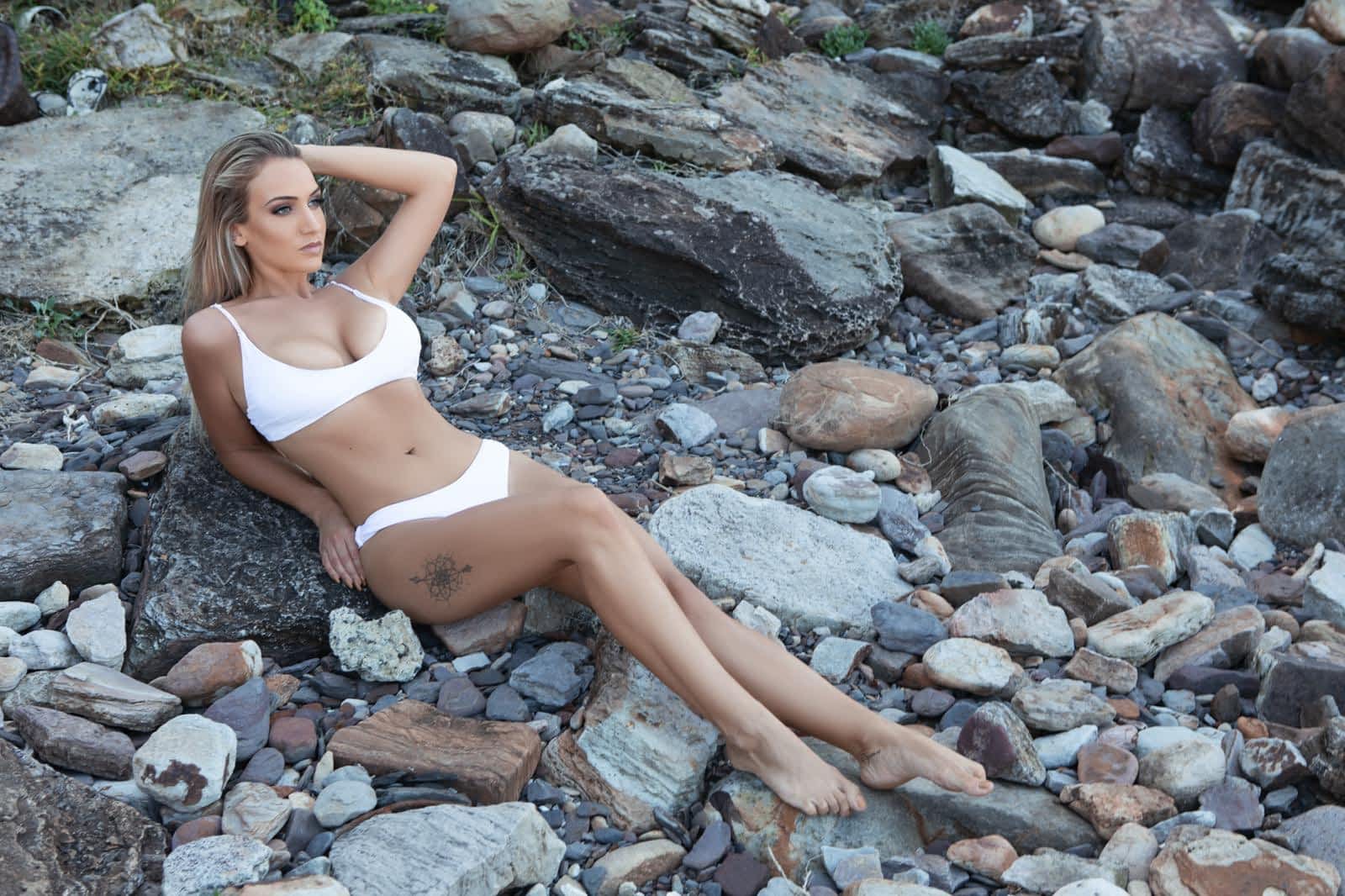 Cocktail Dress
Sophisticated and elegant, you cannot go wrong with having a few of our girls wearing their finest cocktail dresses at your party. Suitable for all types of crowds and functions, you cannot go wrong with looking at our models curves walking around the room in a tight sexy cocktail dress whilst she pours drinks for you and your guests. Maybe she'll drop something on the floor for you to watch as she bends over to pick it. Guaranteed to get the guys hot under the collar and wanting more.
$110 per hour per girl
Lingerie
Go on and tease your senses. Maybe she was wearing a cocktail dress in the last hour and now you get to see what she was, or was not, wearing underneath. There is nothing sexier than a woman owning her body and strutting around in her favourite lingerie set, heels and perfume. When you see our girls in their sexy outfits you'll be begging for more. Check out her curves whilst she manoeuvres around the room talking and mingling with your friends. Try and behave though or you might be a naughty telling off.
$130 per hour per girl
Topless
Now this where we really get the party started! This is by far the most popular type of waitressing service available and can you blame us? Maybe you've done a gradual booking or maybe you've gone straight to topless, either way you are definitely in for a treat. Get our girls down to just their knickers, thong, g-string and watch your guests smile and get rowdy with excitement. Our girls are hot and their body shows every single curve for you to look at. Perhaps you'll get lucky and she'll accidentally on purpose brush past you as she gives you a drink. Cheeky? I think so.
$150 per hour per girl
Nude
Who doesn't love being in their birthday suit? We certainly know that our girls do. Get our waitresses wearing nothing but a pair of heels and a smile whilst they mix your drinks, flirt with your guests and get involved with the games. We recommend that you take a good look up and down and take a mental photograph as no photography is allowed and you may want to keep that image for later!
$250 per hour per girl
PLEASE NOTE:
All bookings made with Sydney Topless Waitresses are a minimum of 2 hours per event, per girl, excluding shows. If your party is located outside the Sydney CBD and local surrounding areas and travel is required from our models to get to your event, a travel allowance per girl will be requested.
Like what you see?  Want to make a booking? Have any questions? Not sure on what to do next?  Contact Charlie at Sydney Topless Waitresses on 0457 466 599 who will be happy to assist you further.  Alternatively, if calling and texting isn't your thing, you can submit an online enquiry and we'll get back to you as soon as possible.