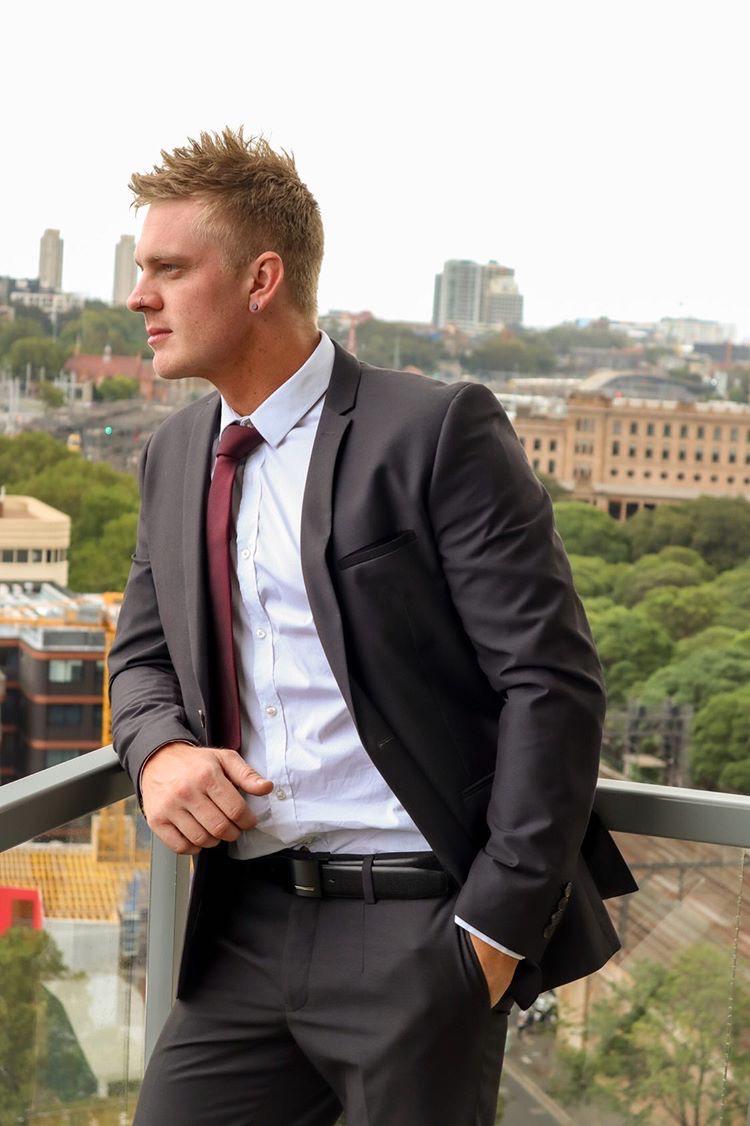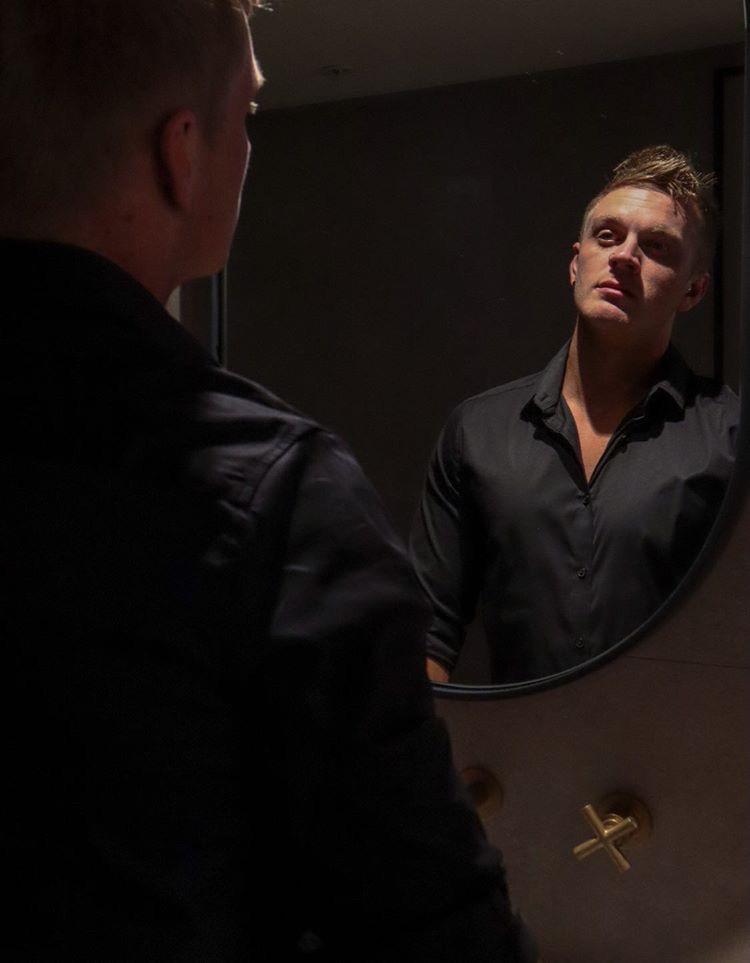 Dressed Male Waiters To Turn Up The Heat For Your Next Event. 
Want to add a bit of spice to the mix for your next event, but keep it more sophisticated? Sydney Topless Waitresses dressed male waiters are the way to go.  Think James Bond but without the English accent (although we can organise that if you want)!  These dressed waiters can make your drinks shaken and stirred while flashing you a cheeky smile and keeping you and your guests at your party entertained all night long…
Dressed doesn't always mean less and let's be honest ladies, there is nothing sexier than a buff guy in a tight long, or short, sleeved shirt to get your imagination running wild.
Chiseled Male Waiters With Unmatched Charm
Our dressed male waiters will turn the heat up all while keeping it classy and cool. Get your girls ready for a night of indulgence and be treated like the queens you are. 
Sit back and relax with a couple of drinks made and served by our chiseled hunks with their matchless charm. From serving your favourite beverages to keeping the energy high with charming conversation and electric energy — our dressed male waiters are more than just eye-candy, but we know you won't mind if they bring a little more to the table than just what you ordered. 
Hire Dressed Male Waiters for a Classy Hens Night
Married life is just around the corner… and if you want to keep your hens night classy while still adding a touch of flavour, our dressed male server will add just the right amount of sugar and spice before you head down the aisle.
Are you the maid of honour or a close friend looking for the perfect way to celebrate in sophistication? What better way than to do it in style with our dressed waiters. When choosing your male waiters, keep the bride-to-be's wishes and tastes in mind to make it that extra level of unforgettable.  
There is nothing quite like a well-dressed male waiter with an infectious personality. Sydney Topless Waitresses have carefully selected all of our male models, not only for their dazzling looks and rippling muscles but for their charismatic personalities. Our guys will charm the pants off your ladies and keep a smile onto your faces to make for an unforgettable hens party.
Make Your Next Girls Night Unforgettable with Sydney's Hottest Male Models
Are you ready to be pampered by our male waiters who know a thing or two about how to treat a lady? Sydney Topless Waitresses dressed male waiters mix more than just the perfect cocktail.  They add into the mix a combination of irresistible temptation and charm to make your night more than just memorable.  
You will get more than just a bang for your buck with our male waiters. 
You really can't put a price on jaw-dropping looks, charismatic personality and irresistible sex appeal. Sydney Topless Waitresses Male Waiters really do have it all — and then some. 
Dressed to impress and with muscles that you simply won't be able to ignore. Meet our male waiters who will make your night more than just memorable. 
Discover our hottest male waiters here, who for this occasion, will come dressed —  spoiler alert: there's no harm in having a peek! 
PLEASE NOTE:
All bookings made with Sydney Topless Waitresses are a minimum of 2 hours per event, per guy, excluding shows. If your party is located outside the Sydney CBD and local surrounding areas and travel is required from our models to get to your event, a travel allowance per guy will be requested.
Like what you see? Want to make a booking? Have any questions? Not sure on what to do next? Contact Charlie at Sydney Topless Waitresses on 0457 466 599 who will be happy to assist you further. Alternatively, if calling and texting isn't your thing, you can submit an online enquiry and we'll get back to you as soon as possible.