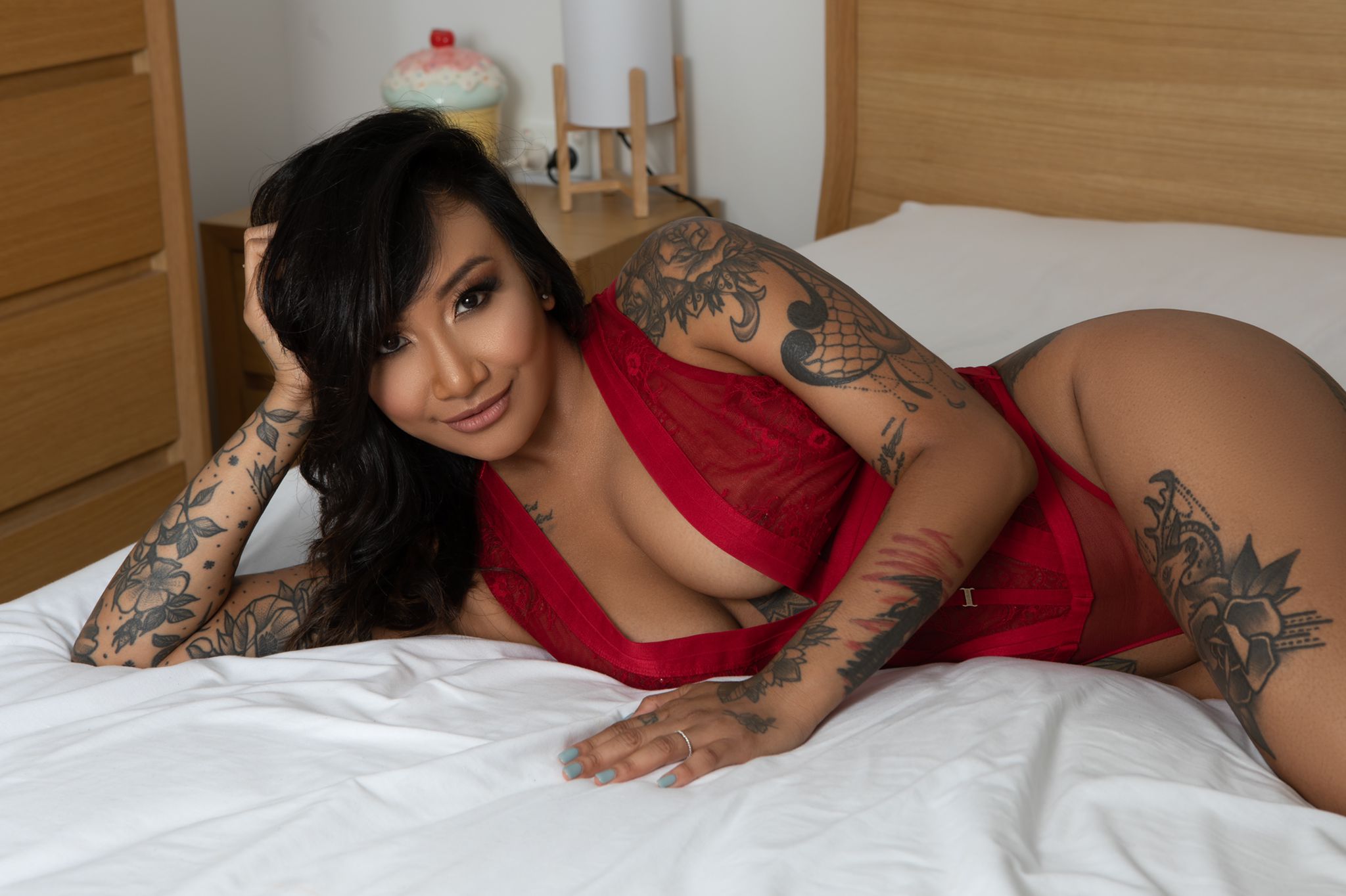 EXCITING BUCK'S PARTY IDEAS IN SYDNEY
If you're looking for buck's party ideas in Sydney, our topless waitress services offer some of the hottest, sexiest, and friendliest buck's party entertainment in Australia! Nothing will make your event more special, exciting and memorable than the gorgeous girls available for hire from Sydney Topless Waitresses.
Lift the Entertainment Level with a Buck's Night Cruise in Sydney
Our models are ready to go wherever you choose for your buck's night out.  One of the most popular buck's event ideas in Sydney is a boat charter one of the nicest Harbours in the world. We offer a range of boat types and sizes to meet your taste and budget. Choose from our Bronze, Silver, Gold, or Platinum boat packages. You can even design a buck's party cruise that's ideal for you and your guests if none of these suit! We can also provide whale watching, poker night, or any other entertainment you have in mind whilst on board. We're here to create the Sydney buck's cruise that's perfect for you!
Buck's Day Ideas in Sydney for a One of a Kind Boys' Night Out!
Buck's cruises in Sydney are a great way to throw a bucks party; but they aren't right for everyone. If you prefer to keep the action on solid ground, we have some exciting Sydney buck's party ideas that will work for you.
A group of our sexy topless, or nude, waitresses take the entertainment to another level for any event. When it's up to you to plan a buck's party in Sydney, you only get one chance to make it amazing. When including the girls from Sydney Topless Waitresses our fun and flirty topless waitresses ensures every guest will be thoroughly entertained. Every bloke at the party will enjoy his share of the attention. It's the perfect solution for a buck's night in Sydney that you won't forget!
Bux Party Ideas from Sydney's Most In-Demand Waitressing Company
Our topless waitresses are some of the most gorgeous girls in Sydney. But they do more than add to the beauty of any setting! Our waitresses will talk, laugh and dance with your guests and make sure every one of them has the time of their life.
A buck's party is a once in a lifetime event. Taking your guests on a cruise and providing plenty of banter is just the start of a successful buck's party. When you have our topless waitresses serving the drinks and interacting with the guests, there's no end to the fun and excitement for all of your guests!
If you're left with planning the perfect buck's party in Sydney, contact Sydney Topless Waitresses. We'll work with you to create the best possible buck's party for you and your closest mates.