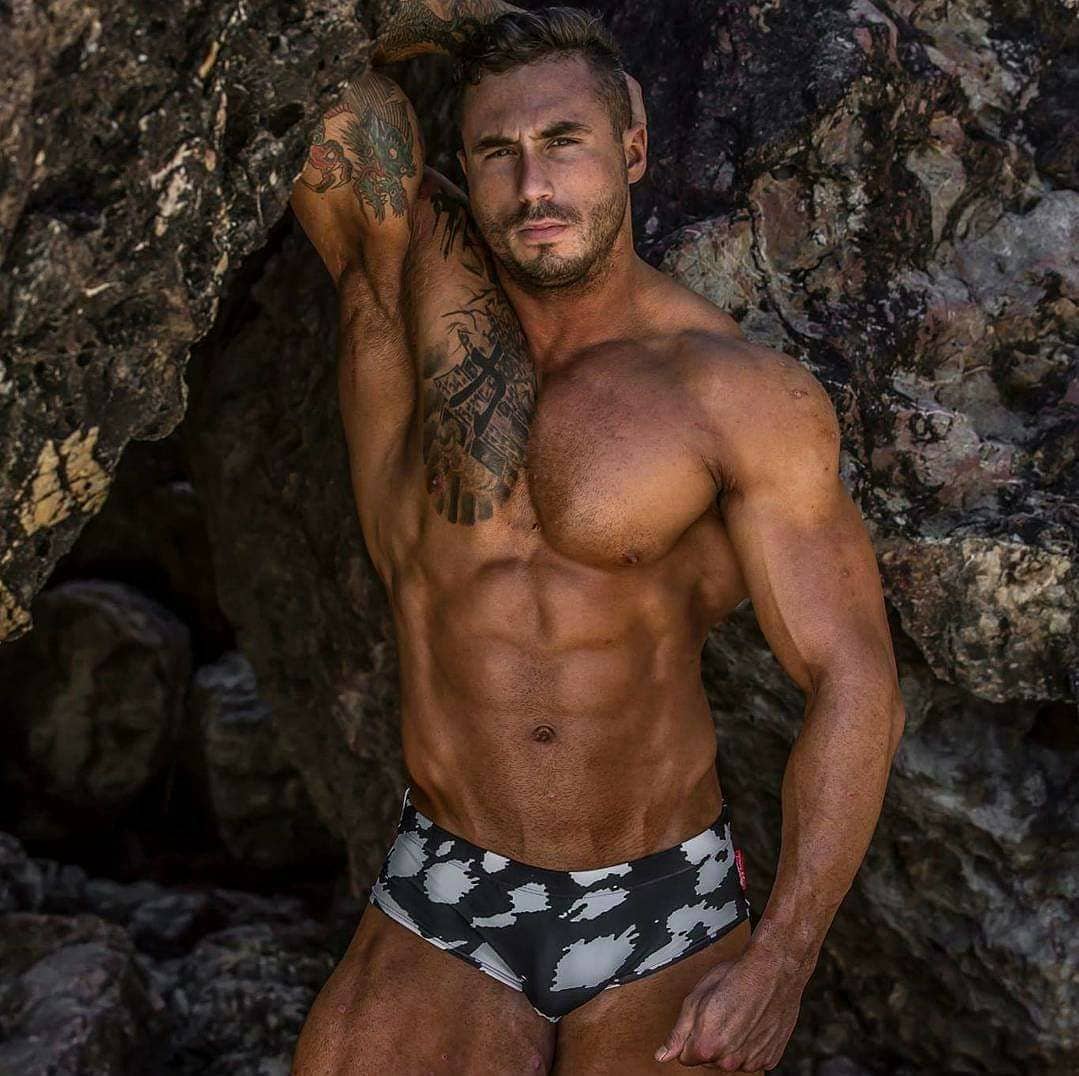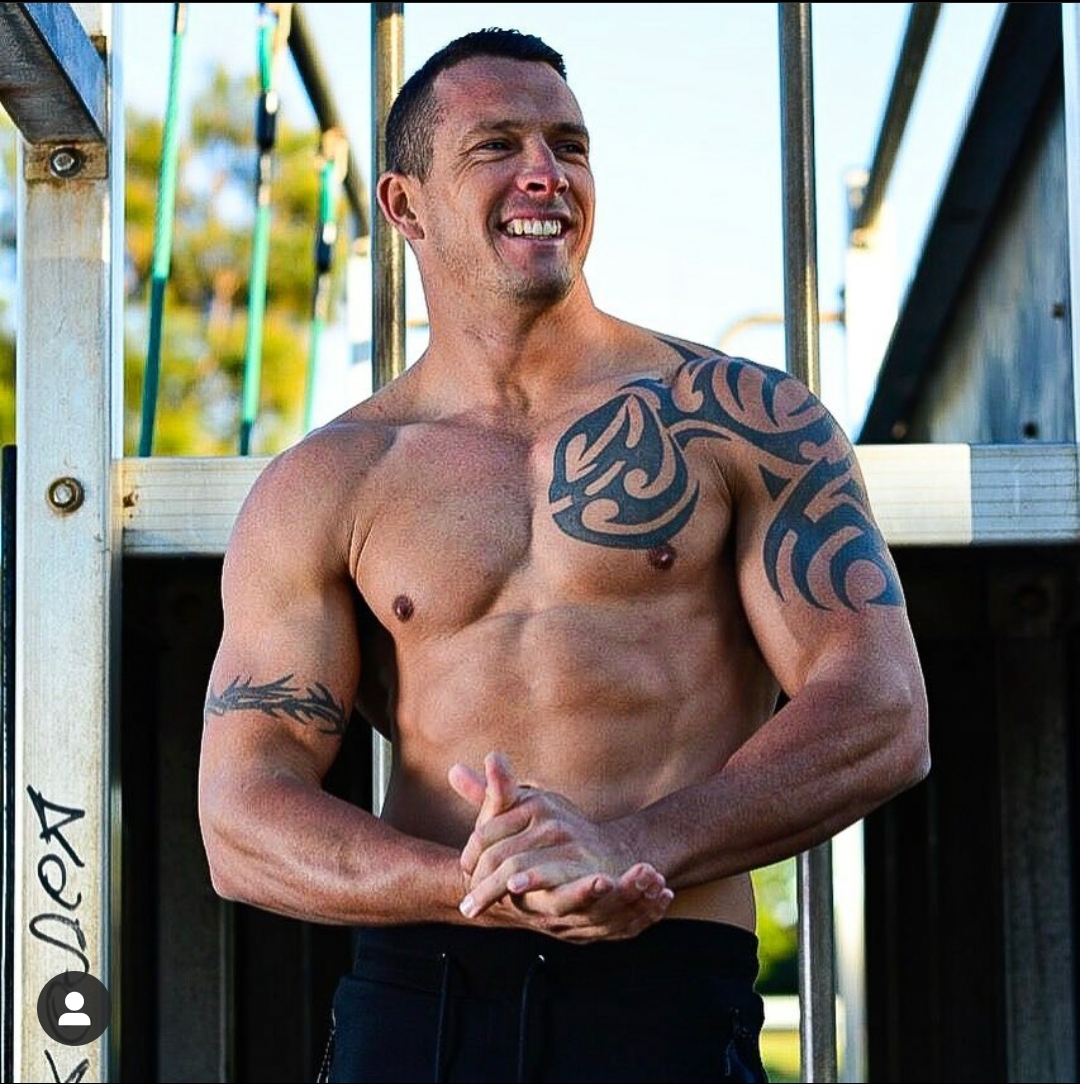 Don't let the name fool you. Sydney Topless Waitresses offers the absolute best in live entertainment for the ladies. Performers of our male nude shows make sure that your party or other special event ends up a huge hit amongst all of those attending, watching and possibly taking part! From across Australia and around the world come the hottest men. They not only bring chiselled abs and defined bodies but also outstanding performing talent and a drive to satisfy their audience. You spared no expense to book the fun, so our guys leave nothing to the imagination. 
The Right Performers For Every Adult Occasion
Our team at Sydney Topless Waitresses hand picks the best in male performers from throughout the world, offering you the best variety in handsome hunks in sexy trucks! Let them serve as the main event for your next girls' night, hen party, or some other deliciously naughty good time. As sociable as they are hot, these gentlemen get fully involved with your guests while staying the centre of attention at all times. Regardless of your reason to get down and celebrate, our hunky male dancers know how to tantalise, tease, and responsibly stoke the fires of fun. Our nude male shows are some of the most popular in town and we cannot wait to show you why, especially when the cost stays at only $350 for 15 minutes of jaw, and pant dropping, performance entertainment.
The choose sydney topless Waitresses for exciting male erotic dancers
Since 2016, our clients at Sydney Topless Waitresses have learned to expect the best looking, most seductive, fun and flirtatious performers. Throughout Sydney, we have earned a reputation for helping our clients have a cheeky good time with nude male dancers who know how to pump up the excitement. More interested in having these gorgeous gentlemen serve your every need? Ask about our topless and nude male waiter services, the perfect pick up for your next adult event. Check out why Sydney Topless Waitresses serves as the gold standard for anyone who loves watching the hottest and friendliest male dancers in town. If you have any questions or want to schedule a show, call today and ask for Charlie. 
PLEASE NOTE:
All bookings made with Sydney Topless Waitresses are a minimum of 2 hours per event, per guy, excluding shows. If your party is located outside the Sydney CBD and local surrounding areas and travel is required from our models to get to your event, a travel allowance per guy will be requested.
Like what you see?  Want to make a booking? Have any questions? Not sure on what to do next?  Contact Charlie at Sydney Topless Waitresses on 0457 466 599 who will be happy to assist you further.  Alternatively, if calling and texting isn't your thing, you can submit an online enquiry and we'll get back to you as soon as possible.