Getting the ladies together to celebrate a birthday, hens night, divorce party or just a girls weekend but bored of the same old dinner and drinks vibe?  Want to add in a little spice and flavour?  Then why not book one of nude life drawing classes to get your taste buds flowing.
Our gorgeous guys from Sydney Topless Waitresses will provide you and your friends an eye popping unforgettable master class in nude life drawing. The guys will provide an hour of topless waitering, serving drinks, mingling and getting to know you all before taking it to the next step. Your selected model will certainly get you all into the mood before stripping down even further and revealing their package – the kind us girls like having delivered!  Unfortunately you cannot take them home with you but you do get to keep your drawings of them for a lifetime. 
Whether you are the next Van Gough or more inclined to draw stick men, we are certain that our nude life drawing classes will certainly have your artistic juices flowing but why finish there?  How about you treat you and your girlfriends to a different type of happy ending and end the event off with a nude show performed by one of a very hot men. 
All our models are just as fun and flirty as they are friendly and sexy. You can trust that every girl at your event will get her fair share of attention and excitement, making it a top notch night for all. This night is about you, and our guys are here to give you the experience of a lifetime. Why not take a look at our handsome guys, start planning your next get together, and get in touch with us to make it happen.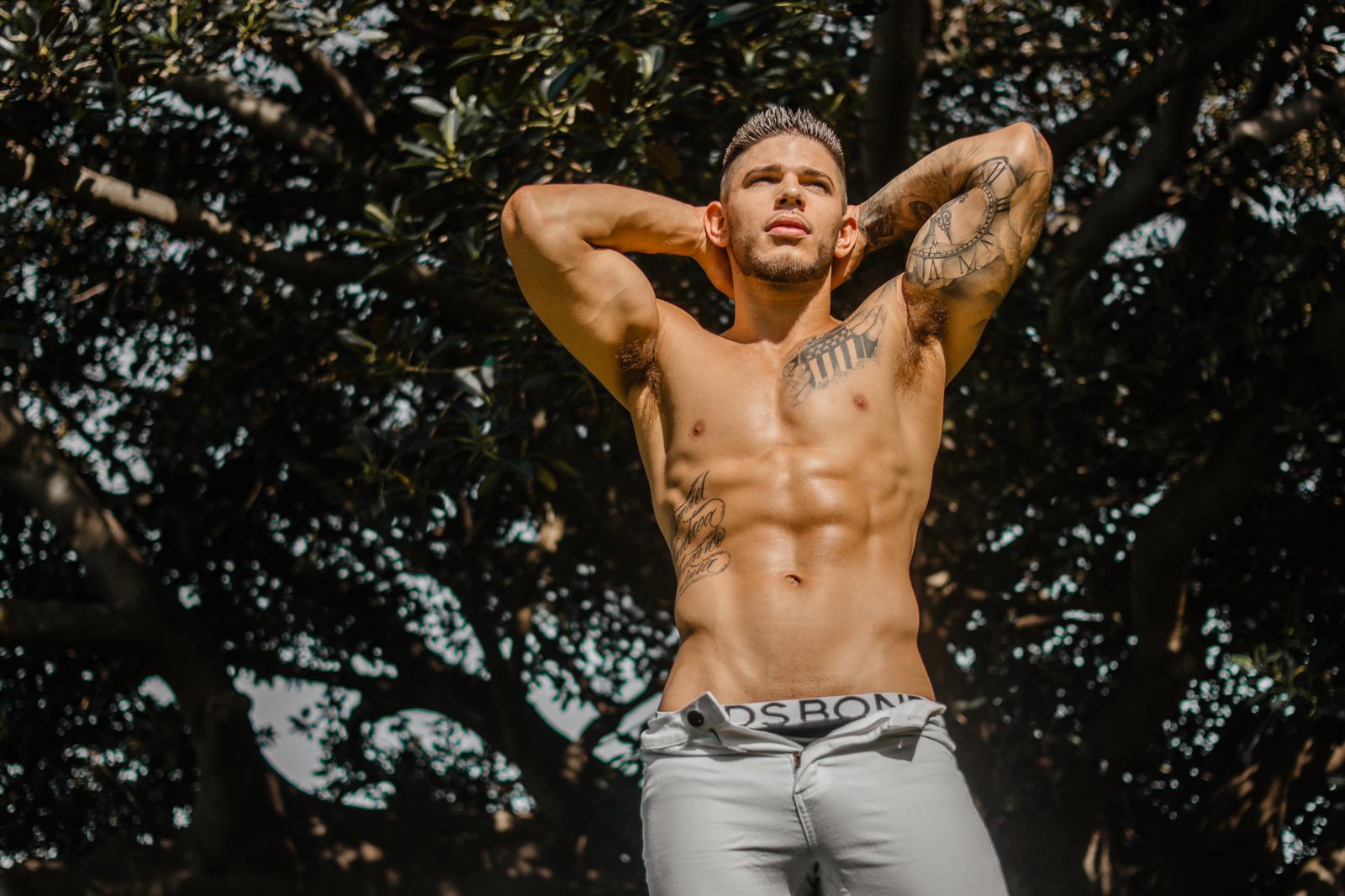 Bronze
Starting from $45 per person based on 8 people.
Included:
1x topless waiter / covered life drawing

2 hour self paced

drawing class

Pencil and drawing pad provided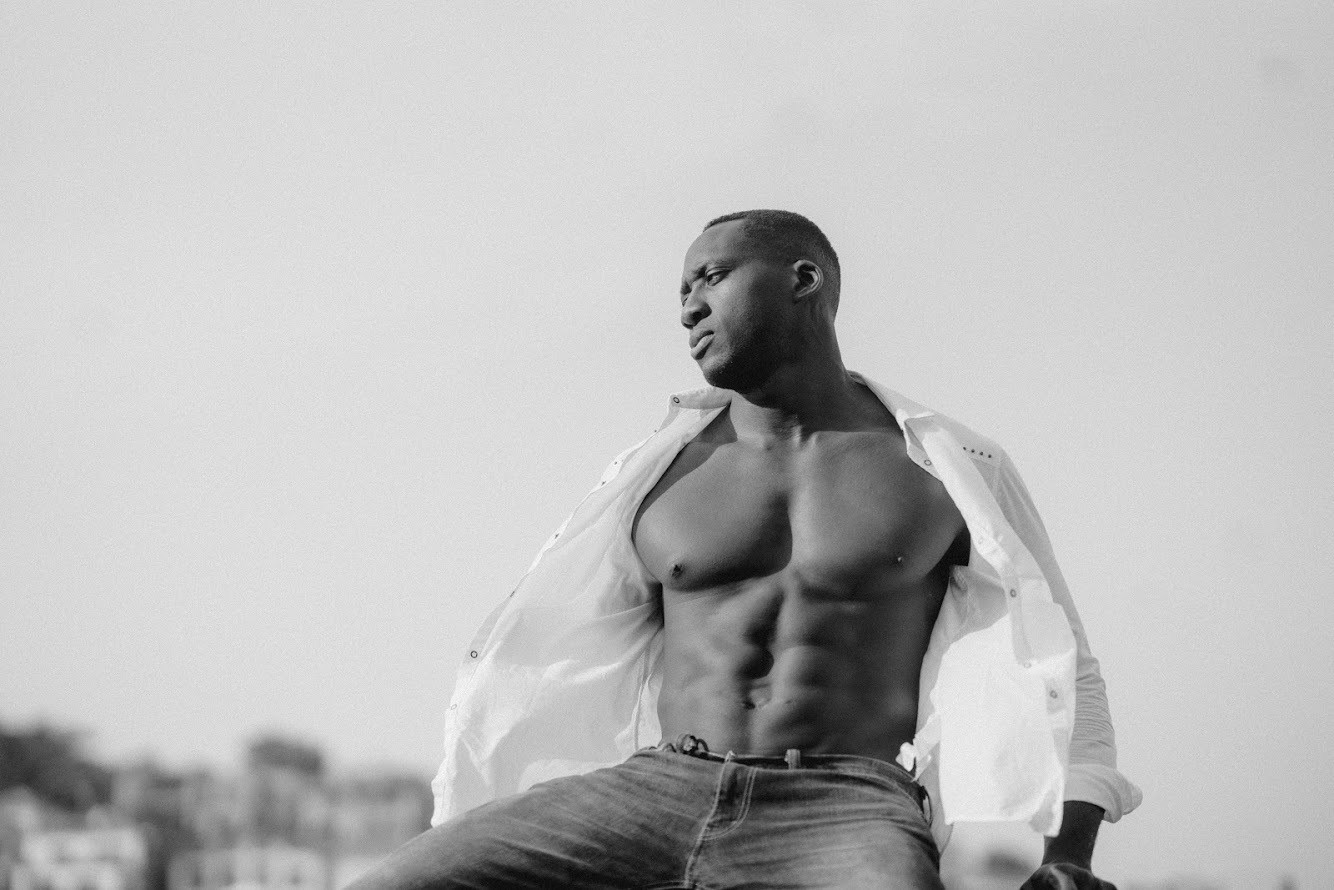 Silver
Starting from $60 per person based on 12 people.
Included:
2x topless waiter / nude life drawing

2 hour self paced drawing class

Pencil and drawing pad provided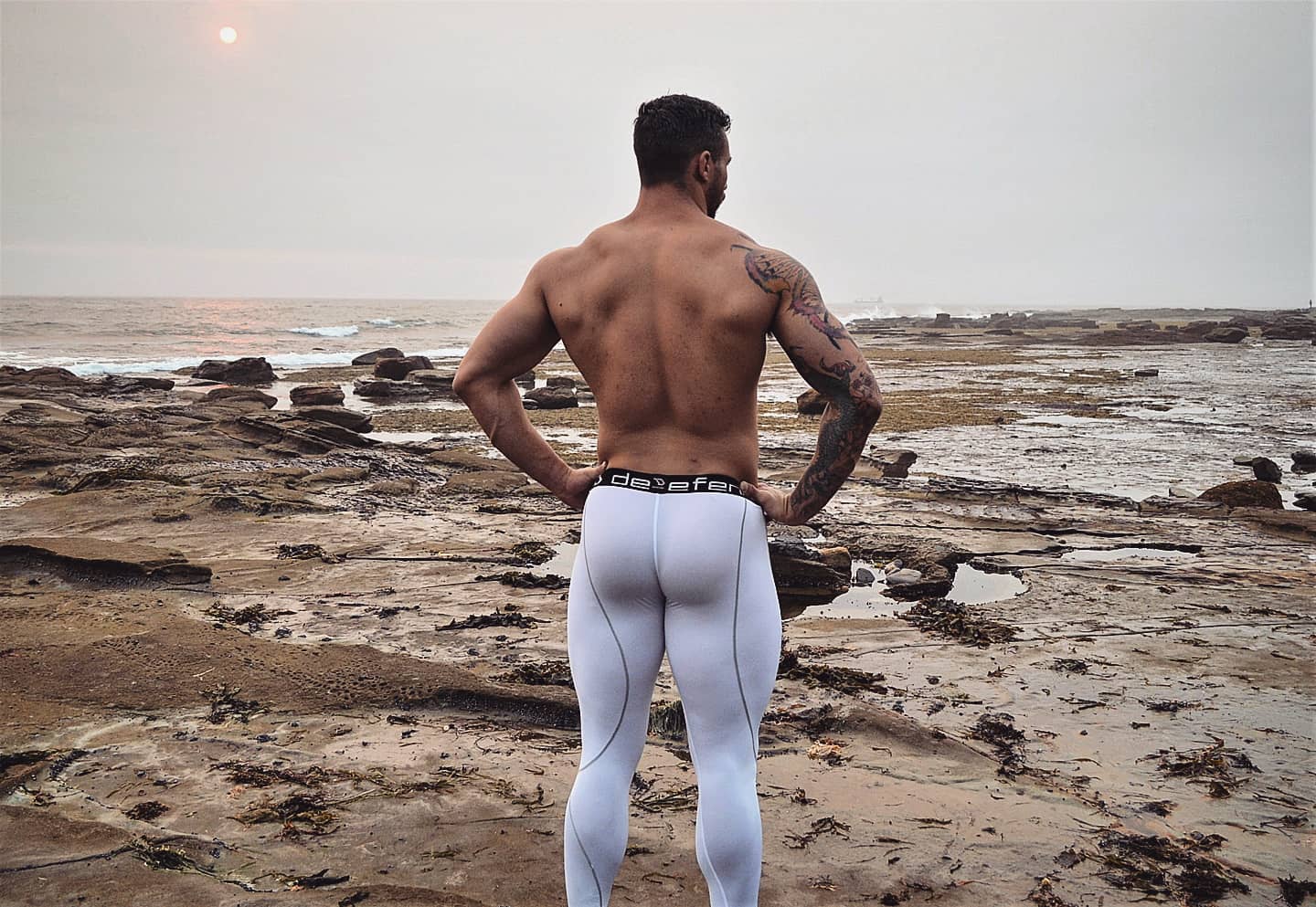 Gold
Starting from $80 per person based on 16 people.
Included:
2x topless waiter / nude life drawing

2 hour self paced drawing class

Pencil and drawing pad provided 

1x G string show (upgrade to nude for $50)
PLEASE NOTE:
All nude life drawing package pricing advised above are based upon parties located in Sydney CBD and a per person based rate. Amount shown will increase per person if less guests are present per nude drawing event.  If your party is located outside the Sydney CBD and local surrounding areas and travel is required from our models to get to your event, a travel allowance per guy will be requested.  All packages are subject to availability and requested nude life drawing package may not be available on the selected day and time. Alternatives will be sort if requested by client. Like what you see?  Want to make a booking? Have any questions? Not sure on what to do next?  Contact Charlie at Sydney Topless Waitresses on 0457 466 599 who will be happy to assist you further.  Alternatively, if calling and texting isn't your thing, you can submit an online enquiry or talk to us via the online chat and we'll get back to you as soon as possible.