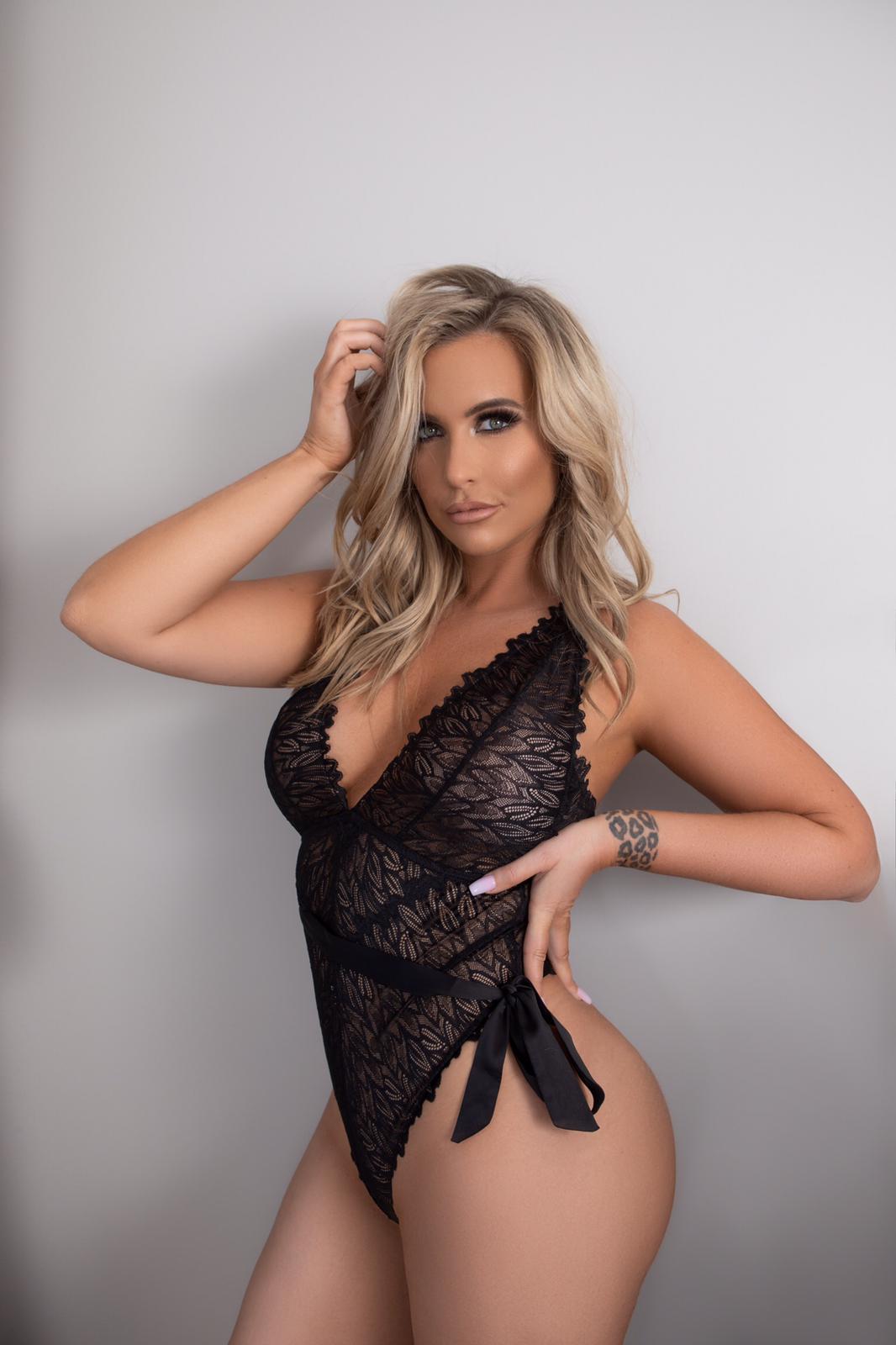 If you've got any corporate events or functions coming up, what better way is there to celebrate than with having a couple of our waitresses dress in their sophisticated and elegant cocktail dresses to serve drinks? When the situation calls for something a bit more refined, this is an attractive option that's still sure to impress you crowd. Our beautiful models are just covered up enough to leave a little to the imagination, and will be the life and soul of any party; interacting easily with guests and providing some glamorous eye candy at the same time.
When you need a more refined service, but still want to add some glamour and sex appeal to your function, then Sydney Topless Waitresses has just the thing to take your event to the next level. We only employ the most beautiful, sexy, and seductive models, but they're not just pretty faces – they're fun, flirty, and will make all of your guests feel extra special. We've spent over 10 years within the industry, and over that time we've perfected our services to ensure an unrivalled experience for all of our customers.
At just $110 an hour per girl, it's never been more cost-effective to instantly transform your event, whether it's a work awards night, sporting event, or whatever else. Book our gorgeous models today – we're sure you'll be coming back for more once you've had a taste of what we can offer!
PLEASE NOTE:
All bookings made with Sydney Topless Waitresses are a minimum of 2 hours per event, per girl, excluding shows. If your party is located outside the Sydney CBD and local surrounding areas and travel is required from our models to get to your event, a travel allowance per girl will be requested.
Like what you see?  Want to make a booking? Have any questions? Not sure on what to do next?  Contact Charlie at Sydney Topless Waitresses on 0457 466 599 who will be happy to assist you further.  Alternatively, if calling and texting isn't your thing, you can submit an online enquiry and we'll get back to you as soon as possible.