Our
story 
Double Award Winning Adult Entertainment Agency across Australia 2020/2021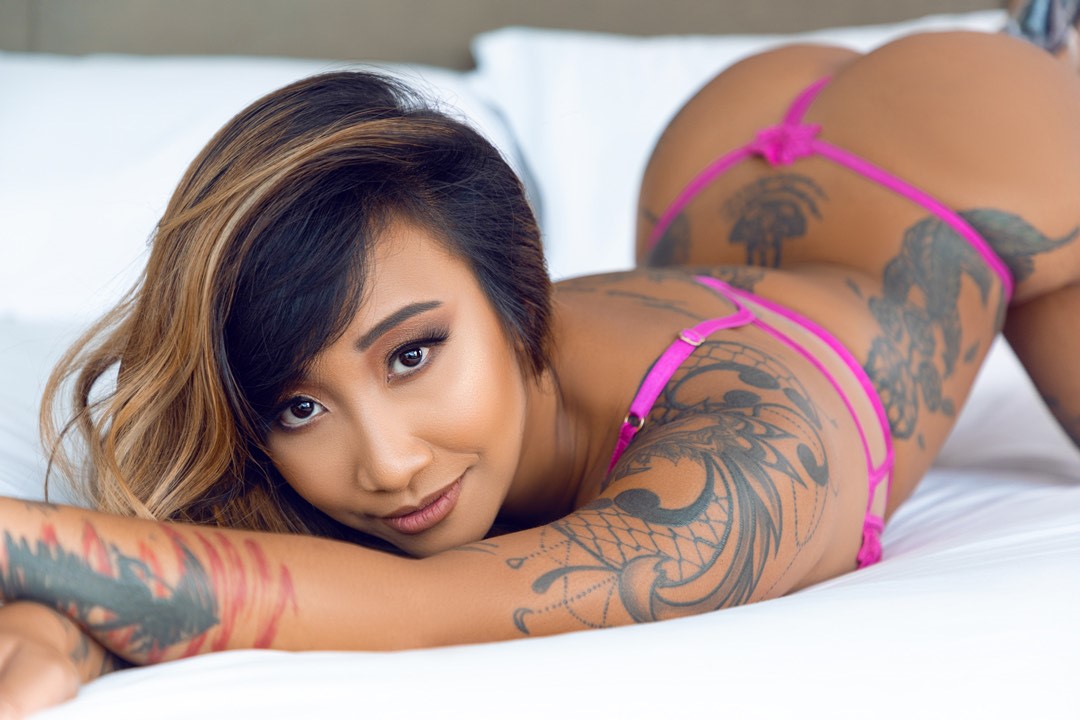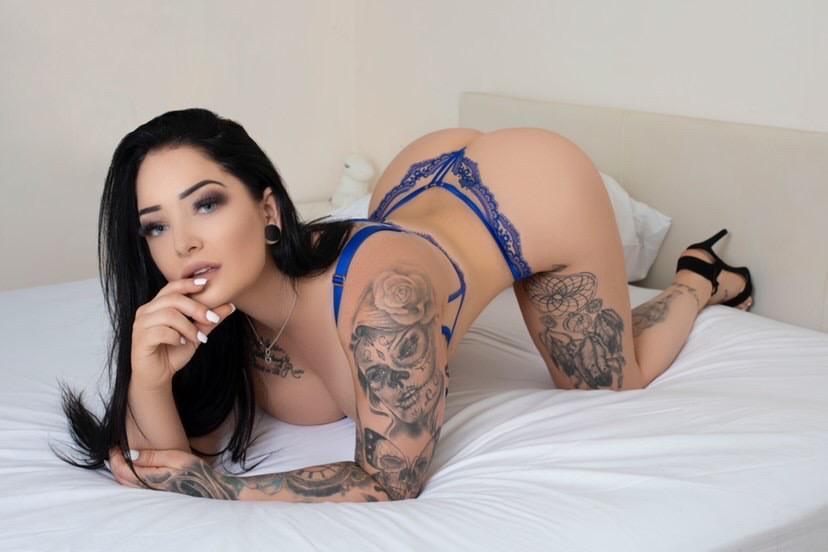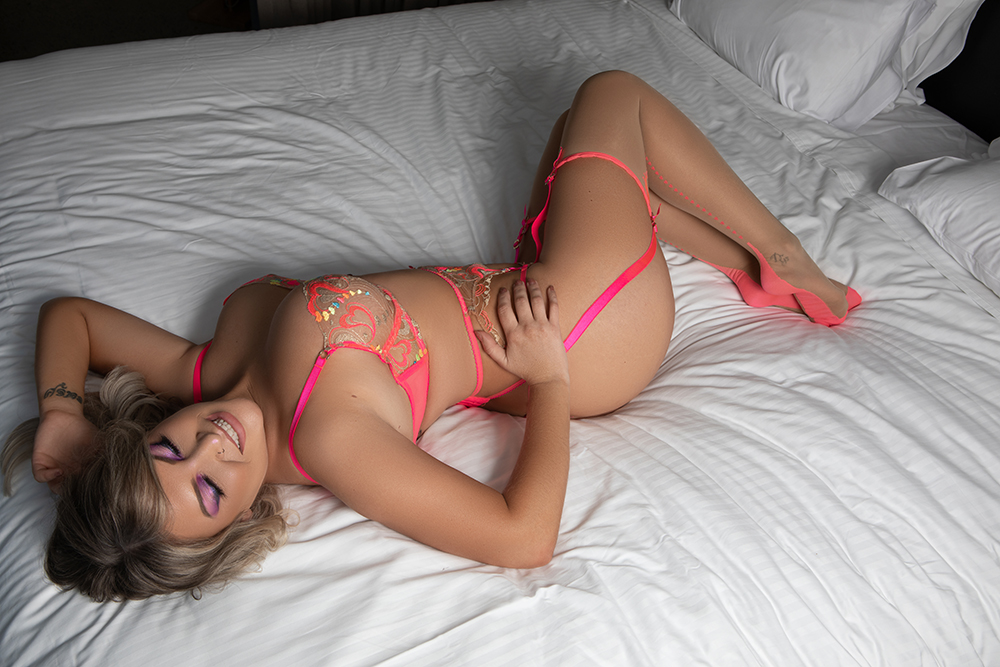 Sydney Topless Waitresses was founded in 2016 by our blonde British bombshell Charlie (check her out on the models page). Having been in the hospitality industry for a number of years, and with a wealth of experience and knowledge, Charlie decided to open up her own waitressing agency seeing there was a gap in the market for lingerie, topless and nude waitresses for bucks parties, poker nights, birthdays, boys weekend and more.
Since 2016, Sydney Topless Waitresses has only become bigger, better and more renowned for their gorgeous waitresses, incredible shows by our hot show girls, luxury boat cruises and second to none customer experience in Sydney. It is no wonder Sydney Topless Waitresses has been ranked one of the best in the industry within such a short time and continues to go from strength to strength still.
In 2020, Charlie expand Sydney Topless Waitresses into a variety of different states throughout Australia and now has a large number of lingerie, topless and nude waitresses alongside some or the best show girls available in Brisbane, Gold Coast, Melbourne and Canberra. Also in 2020, Sydney Topless Waitresses cracked into the male market and now caters to us women for hens nights, birthday parties, girls get togethers and so much more.  Offering a range of packages from nude life drawing classes to cocktail making events and cruises, there is nothing that Sydney Topless Waitresses cannot offer our clientele.
In 2020/2021, Charlie felt confident enough to enter her agency, Sydney Topless Waitresses into the X Awards for the first time. Not expecting to win anything but purely just to be recognised within the adult entertainment world within Australia, Sydney Topless Waitresses went on to win 1st Place in Hens Nights and placed within the Top 3 of Adult Planners and Agencies within Australia.  With this sense of achievement in such a short time, Sydney Topless Waitresses promises and guarantees you an experience you are your guests will not forget.  
Like what you see? Want to make a booking? Have any questions? Not sure on what to do next? Contact Charlie at Sydney Topless Waitresses on 0457 466 599 who will be happy to assist you further. Alternatively, if calling and texting isn't your thing, you can submit an online enquiry and we'll get back to you as soon as possible.