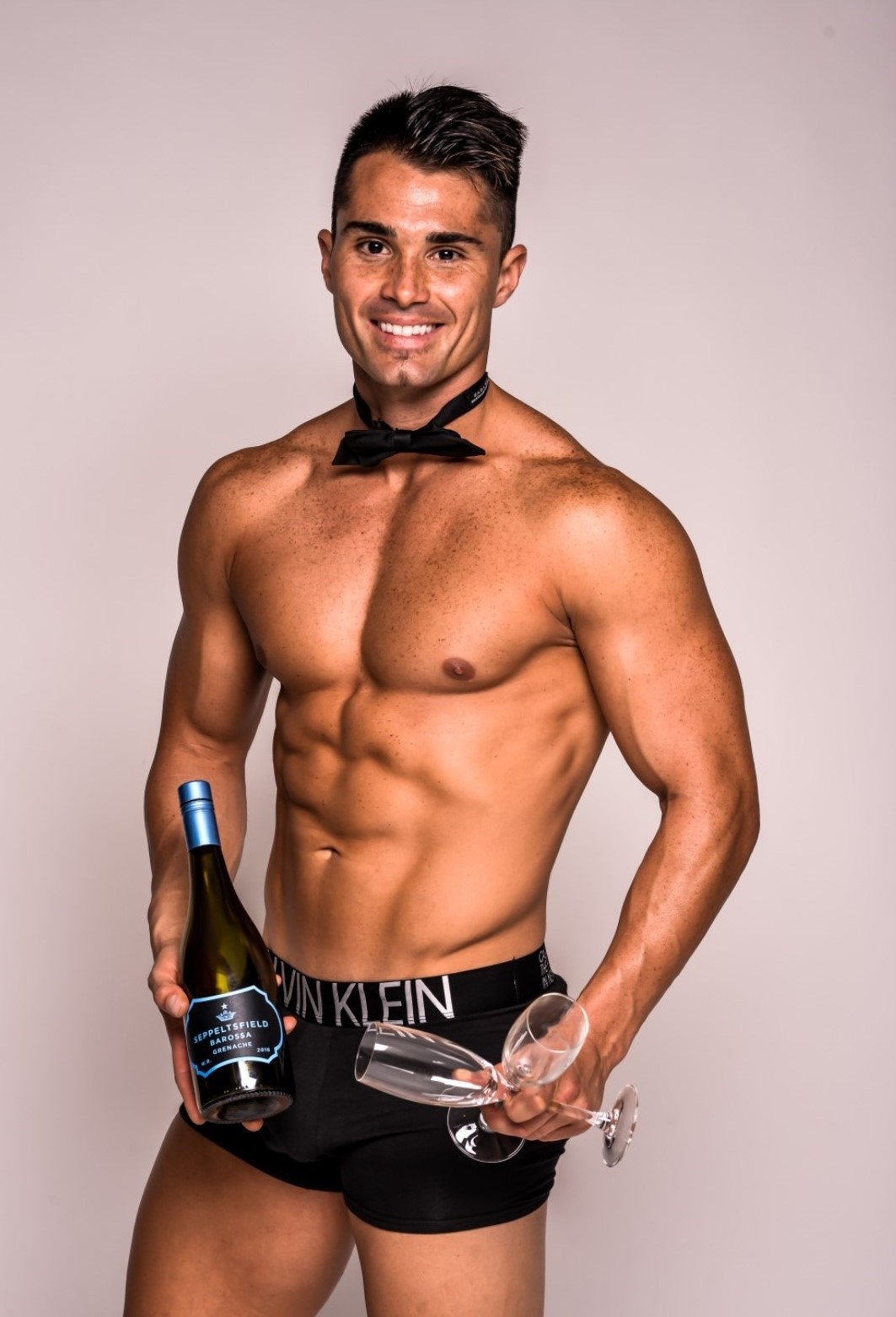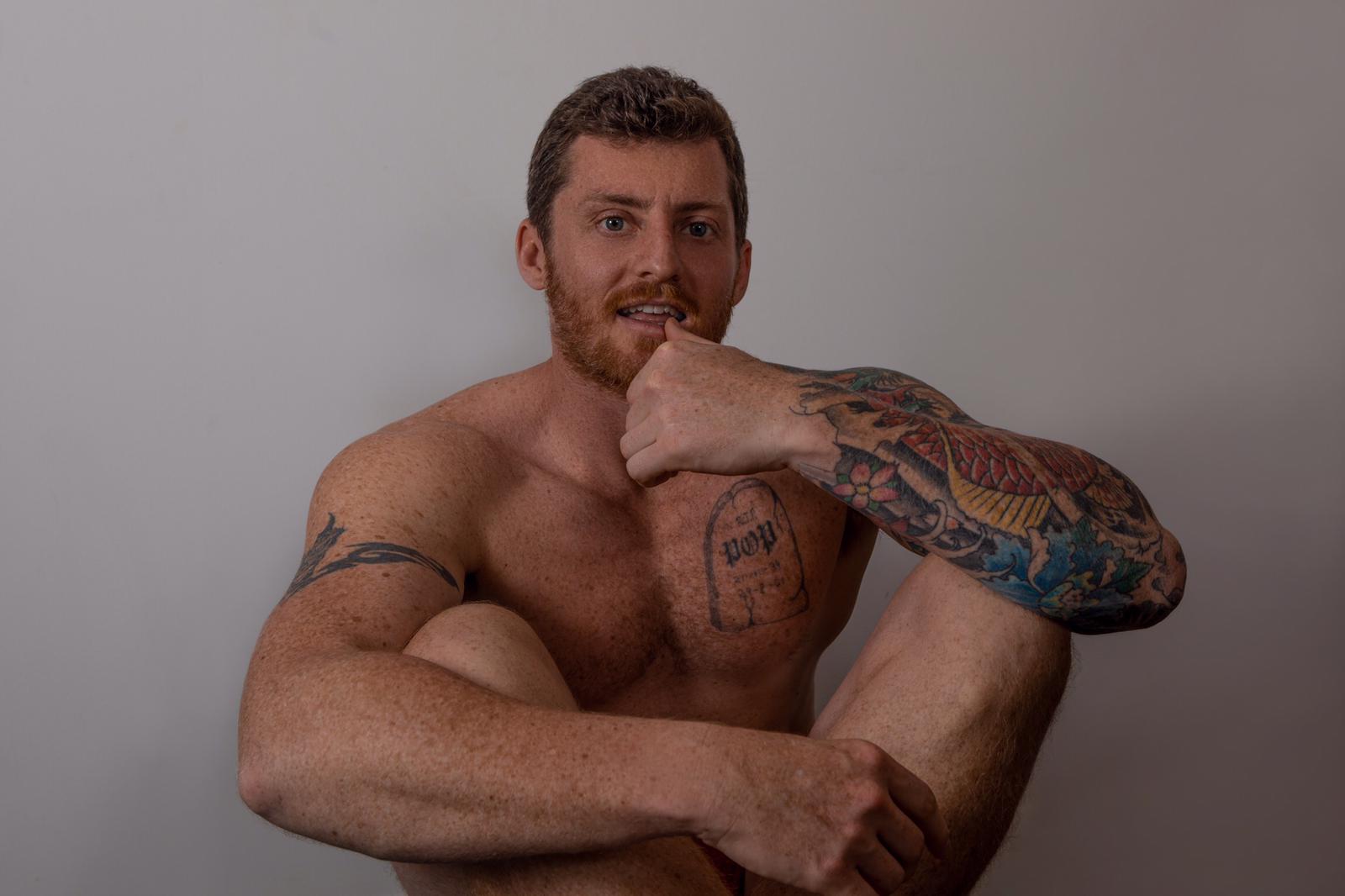 Many of our ladies love to celebrate with our models in a classic party atmosphere. But this is not for everyone. Others prefer a more quiet and serene, but just as intensely sensual, experience. Just like the one you will find during our nude male life drawing experience at Sydney Topless Waitresses. 
Nude Male Life Drawing – A Unique Adult Experience
A nude life drawing class at Sydney Topless Waitresses provides you and your girlfriends a unique experience in both erotic performance and artistic expression. You and your invitees can select one or more of our luscious models. Recreate their defined musculature, chiselled abs, and rugged good looks using any art media you wish. All your guests need to bring are their favourite art supplies, although we can do this for you if you prefer, a willingness to have fun, and a desire for adventure. Oh, and a sense of humour does not hurt either.
Book the Best in Adult Entertainment Today
Sydney Topless Waitresses offers the best in adult entertainment for men and women. Our nude life drawing experience has grown into one of the most popular offerings. Make a birthday, hens' party, special reunion, or other celebrations important to you and your best friends memorable with this exciting erotic opportunity. Be sure that your guests will take away lifelong memories from their experience. They'll appreciate your creativity as nude life drawing goes well over and above the traditional strip show. Have we teased you enough about drawing one of our hot and sexy male models up close and personally? Reach out today to ask any questions about our wide range of shows for males or females. Make sure to ask for Charlie. She will make sure that your experience with Sydney Topless Waitresses tops that of any other model service.
PLEASE NOTE:
All bookings made with Sydney Topless Waitresses are a minimum of 2 hours per event, per guy, excluding shows. If your party is located outside the Sydney CBD and local surrounding areas and travel is required from our models to get to your event, a travel allowance per guy will be requested.
Like what you see?  Want to make a booking? Have any questions? Not sure on what to do next?  Contact Charlie at Sydney Topless Waitresses on 0457 466 599 who will be happy to assist you further.  Alternatively, if calling and texting isn't your thing, you can submit an online enquiry or chat to use via the chat and we'll get back to you as soon as possible.