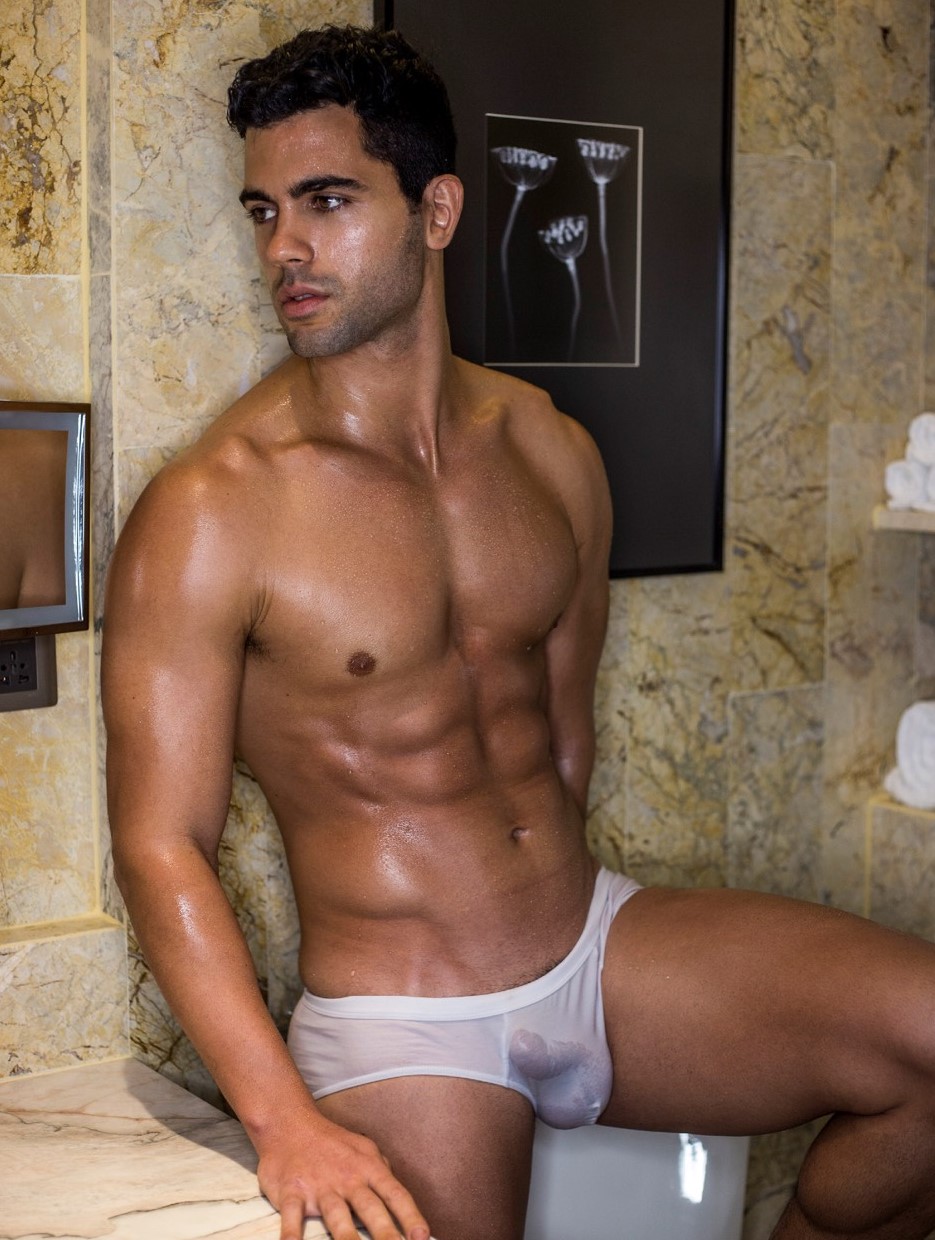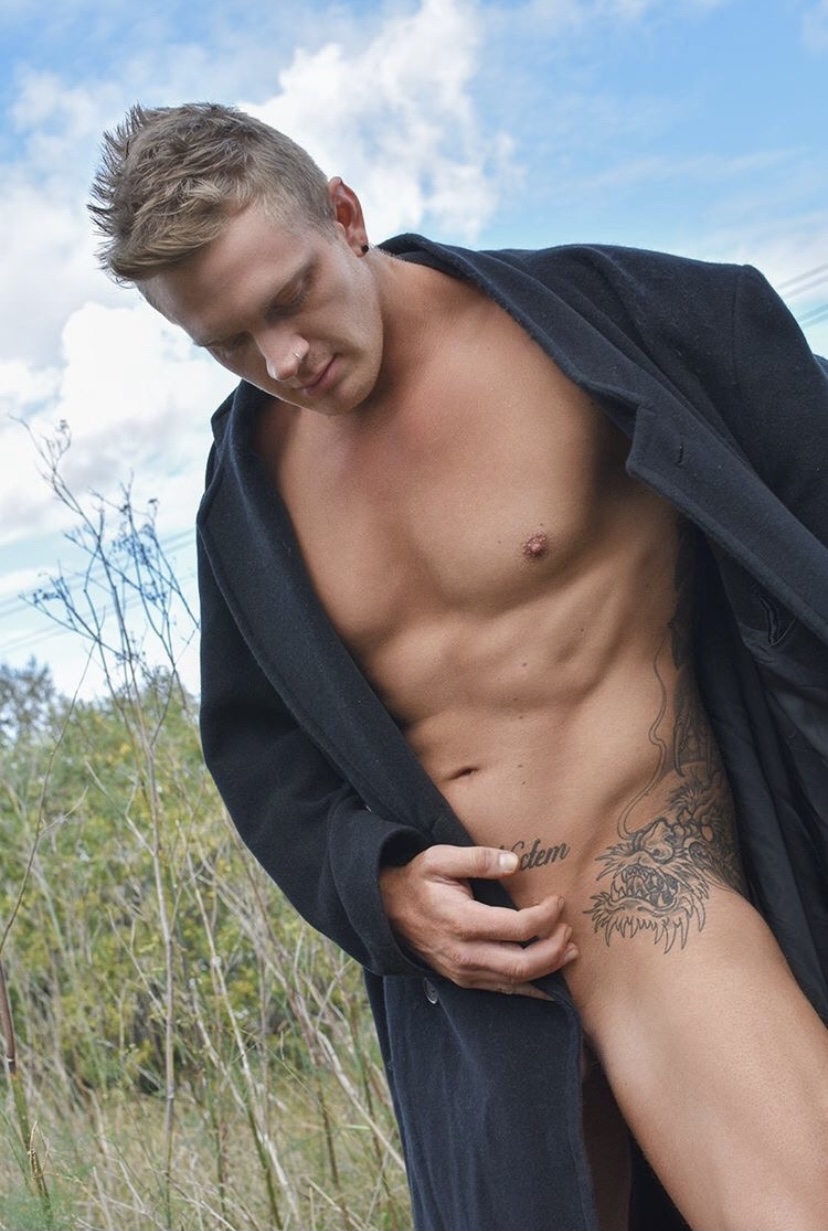 G-String Waitering For Your Next Event
Looking for a fun and sexy way to entertain your guests at your next event?
Our male waiters will serve drinks and canapes in just their G-String, giving you an eyeful of what they have to offer! We'll make sure that every guest has a great time with our sexiest G-String waiters.They're not just eye candy – they'll also pour drinks, set up tables, take orders and more! Sophisticated and sexy. What more could you ask for in a sexy man in nothing but a G-String?
G-String Waiters with Unforgettable "Ass"-ets
One of a man's greatest "ass"-ets is his behind, so why not get Sydney Topless Waitresses male waiters down to just their G-String whilst serving you and your friends drinks and canapes at your next event. 
When G-String Waitering, our male waiters know a thing or two about satisfying the ladies. With disarming charm, they will tantalise and tease dressed in nothing but a g-string.
Bringing You The Ultimate in Waiter-Tainment: G-String Waitering
Providing you with the ultimate in waiter-tainment, Sydney's hottest G-String Waiters will be on hand to spice up your next event. With rippling muscles, dazzling looks and disarming charm, every one of our male g-string waiters will serve your drinks with an irresistible smile and cheeky banter. 
G-String Waitering will add a sexy touch to your next party or event that you and your guests will never forget!
Find Out Why Our G-String Waiters Are In Hot Demand 
Definitely an eye-opener, you will not be able to take your eyes off our gorgeous male waiter's package whilst he mingles with guests. You will certainly be able to tell that our waiters put a lot of time and effort in at the gym when almost everything is on show! G-String Waitering is the perfect way to make sure your guests have an unforgettable experience at your next party or gathering.
Oozing sex appeal, our G-String waiters aren't only the most eye-catching, eye-candy around. With personality & professionalism to boot, G-String Waiters will leave you and your guests with something to remember. 
Get To Know A Little More About Sydney's Hottest G-String Waiters
With an ever growing number of Sydney's hottest G-string Waiters on the books here at Sydney Topless Waitresses, you are spoilt for choice. We hand-pick our G-String Waiters, ensuring they meet the highest criteria of sexiness, charm and professionalism. 
Every single one of our eye-catching G-string Waiters has their very own profile. Get to know a little bit about the boys who have it all, and who are more than happy to put it on show for you and your guests to enjoy. 
Booking a G-String male waiter will certainly be a BIG hit with everyone and one we would definitely recommend.
Call us today on 0457 466 599 or email info@sydneytoplesswaitresses.com for more information about hiring one of our gorgeous G-string males as your waiter at your next event!
PLEASE NOTE:
All bookings made with Sydney Topless Waitresses are a minimum of 2 hours per event, per guy, excluding shows. If your party is located outside the Sydney CBD and local surrounding areas and travel is required from our models to get to your event, a travel allowance per guy will be requested.
Like what you see? Want to make a booking? Have any questions? Not sure on what to do next? Contact Charlie at Sydney Topless Waitresses on 0457 466 599 who will be happy to assist you further. Alternatively, if calling and texting isn't your thing, you can submit an online enquiry and we'll get back to you as soon as possible.