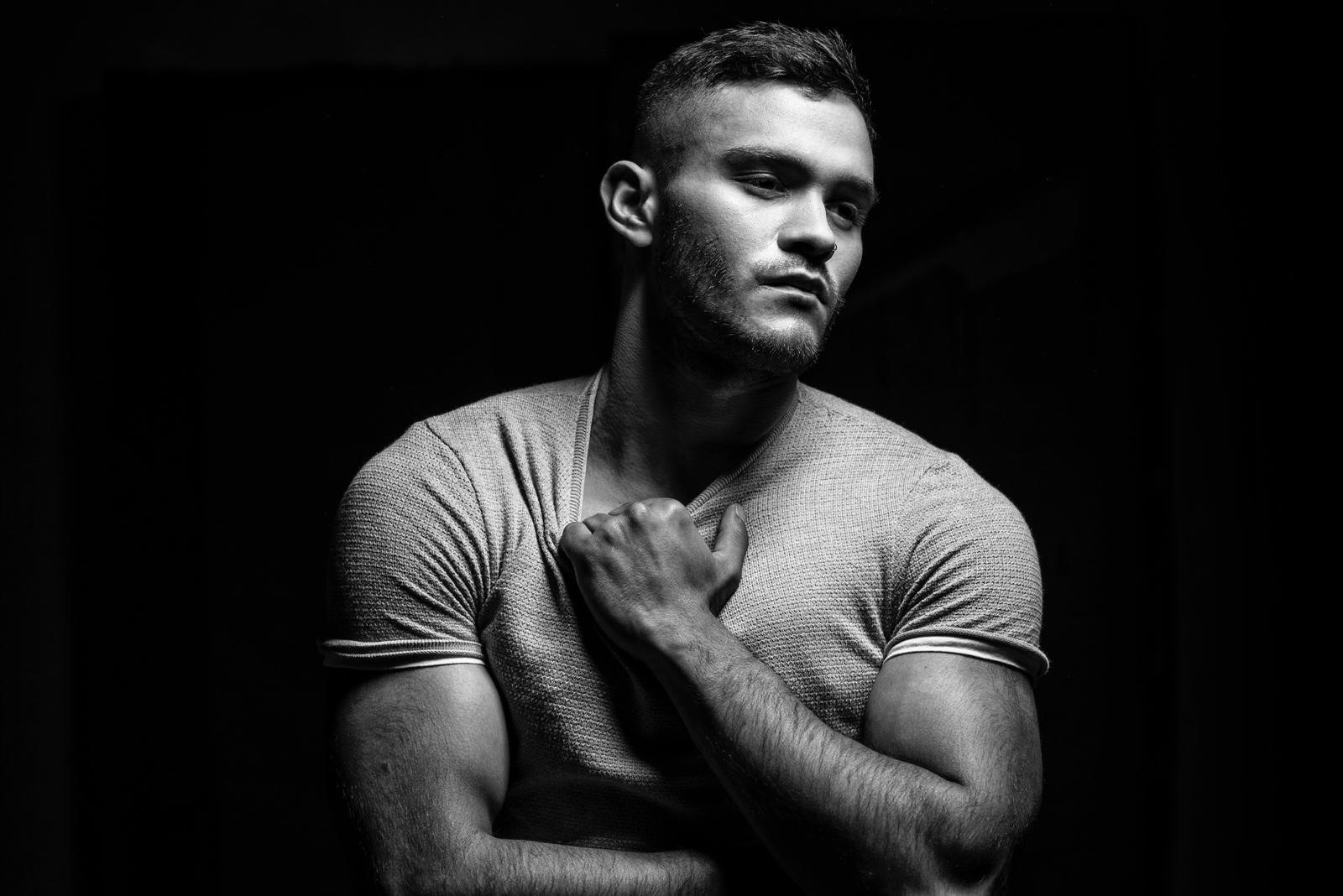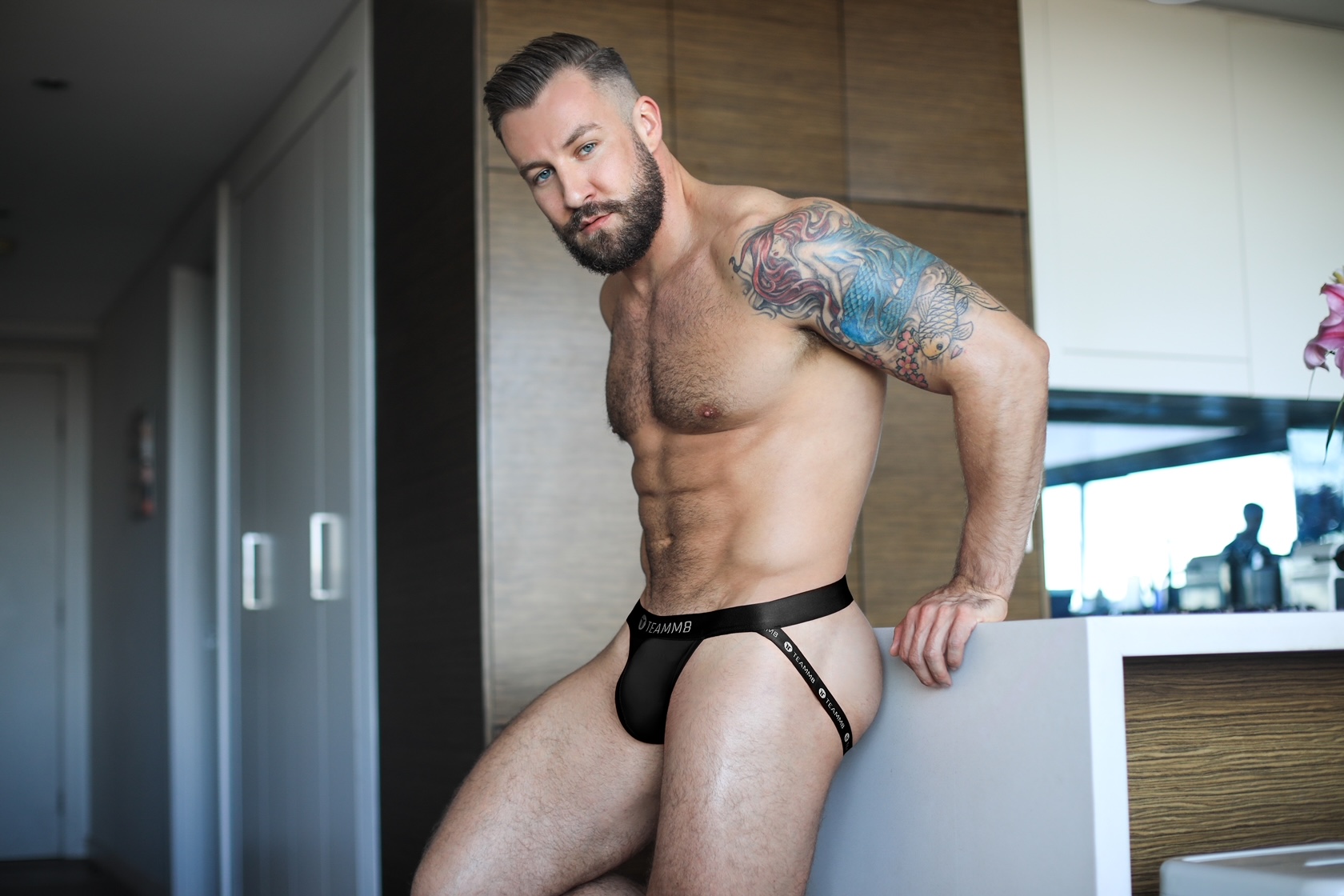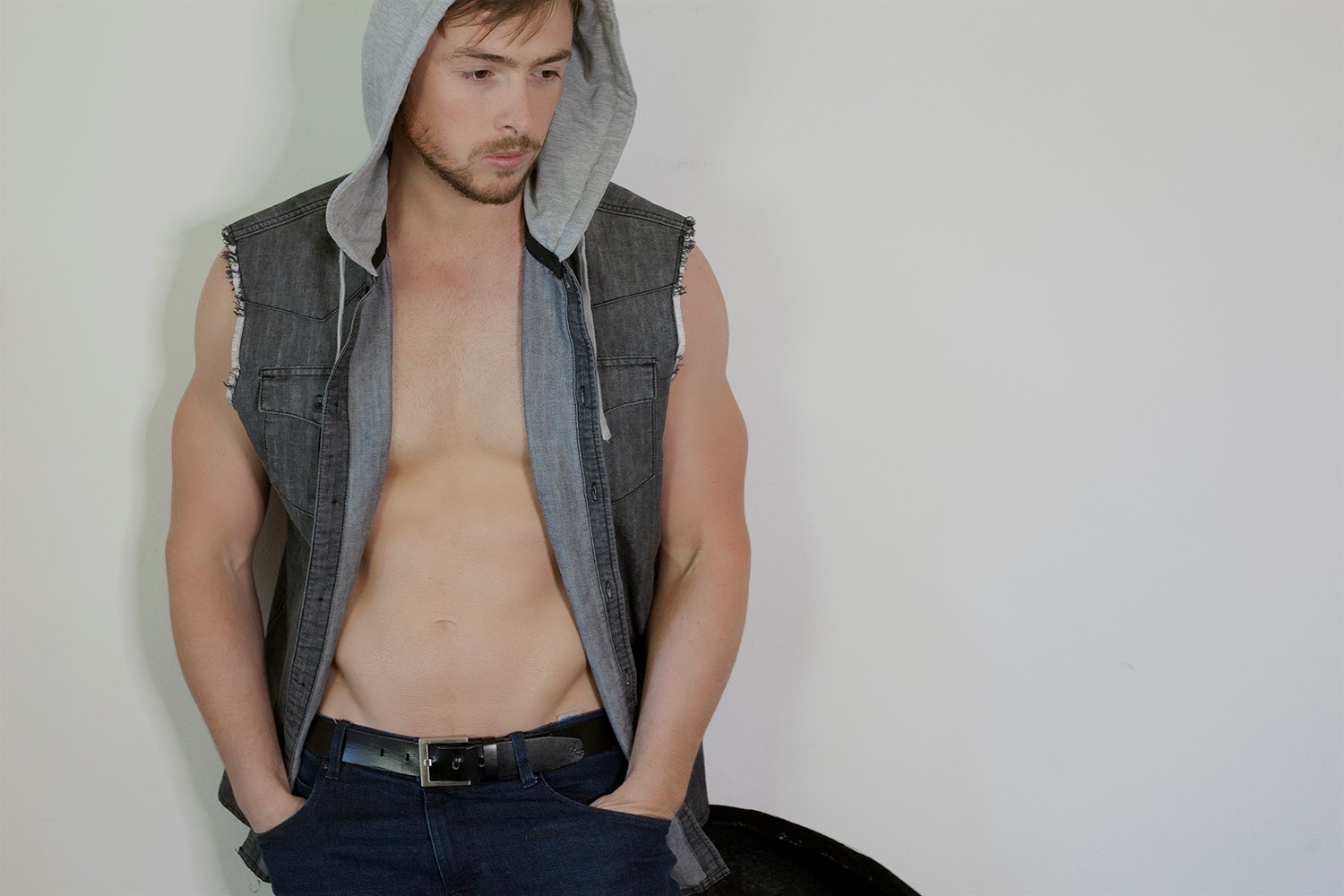 Hens Night Parties
Bring a little spice to your hens night parties in Sydney with our topless waiters! With handsome, sexy men exuding charm and bodies to die for, our topless waiters are here to help you celebrate your hens night with a celebration you'll never forget!
With our hens night parties in Sydney, we can assist you in the planning to ensure all the stress of organising your event is taken away from you. All you need to do is relax and party the night away!
Enticing Hen Party Ideas in Sydney
When you're about to start your new life as a married woman, you'll want a hen's night to remember. What could be better than celebrating your upcoming event in the company of gorgeous topless male models? From sailing aboard a luxury yacht, to a stunning penthouse party overlooking the glittering lights of the city – there's no many amazing hens party ideas in Sydney, you'll enjoy every second of your event.
Whether you're organising it for yourself or you're a maid of honour fulfilling her duties, you'll love the selection of hunky models we have for you to choose from.
Hens Night's Topless Waiters In Sydney
First thing you need to keep in mind when hiring a topless waiter in Sydney for your hens night is the bride's taste. Whether you are the maid of honour or a close friend, keeping the bride's wishes in mind is very important to create the fun night you all deserve.  At Sydney Topless Waitresses, we have the sexiest and fit male models to choose from, with chiseled abs to give a lustful night to remember.
Our men are specialised in giving you and your friends the most fun and enjoyable night of your lives. We've given you a carousel of the hottest topless waiters in Sydney to choose from, so it might be hard to just choose one!
If you're feeling spicy, we offer a range of different nationalities and sizes, and they are ready to dress as you wish, even if it involves no clothes at all. All you have to do is to choose one (or two, three) of our sexy male model topless waiters and book now to get your party started.
Looking for one of the most memorable nights of your life? Why stop at having topless waiters serve you, when you can have an unforgettable show to entertain the bride and your friends too! Our sexy fireman will put your night on fire, while the nude life drawing class you release your most artistic and naughty side. If you want the classic but yet the most entertaining night, you can go with the most exciting male exotic dancers in Sydney.
Check out why Sydney Topless Waitresses serves as the gold standard for anyone who loves watching the hottest and friendliest male dancers in town. If you have any questions or want to schedule a show, call today and ask for Charlie.
Discover Your Ultimate Hens Nights in Sydney!
Perfect your hen's nights celebrations in Sydney with the electrifying presence of our rugged topless models. Our hunky men provide a range of hot waiter-tainment including Dressed, Topless, G-string, Cheeky (apron – no pants) and Nude. With pricing based on an hourly fee, it's the perfect option for your ultimate hens night in Sydney.
All our pricing are based on the event taking place in Sydney CBD. If your model of choice needs to travel outside of Sydney's CBD and local surrounding areas, there may be a travel allowance incurred.
To find the perfect hunky talent for your hens night in Sydney, check out our incredible male topless waiters. To discuss your requirements further, you can reach our team via our online chat, clicking the ask about button on individual pages or via our contact us page.